Hello crafters,
We had an amazing time together one week ago during our Best Wishes AGTV show. Thank you to everyone who joined us live last Wednesday. If you missed the show, you are in luck! We have the replay ready to go for you here. The focus of Best Wishes was how to effectively send uplifting, encouraging messages to your friends and family on the front of your card, inside and out. There's no better reason to reach out to those close to you than to inspire and send supportive messages.
We always have fun giveaways during our AGTV shows, and since the chat is fast and furious we have the winners listed for you here. If you are a winner and haven't gotten into contact with us, please email us at RSVP@annagriffin.com to claim your prize. The July 5th winners were:
Jennifer White
Gloria Myers
Melissa Kirwan
Debra N.
Sarah Chambers
Our Create 9 winner was Pamela Stadler! What an amazing prize. We still have tickets to the 9th Annual Anna Griffin | Create available! Get yours here.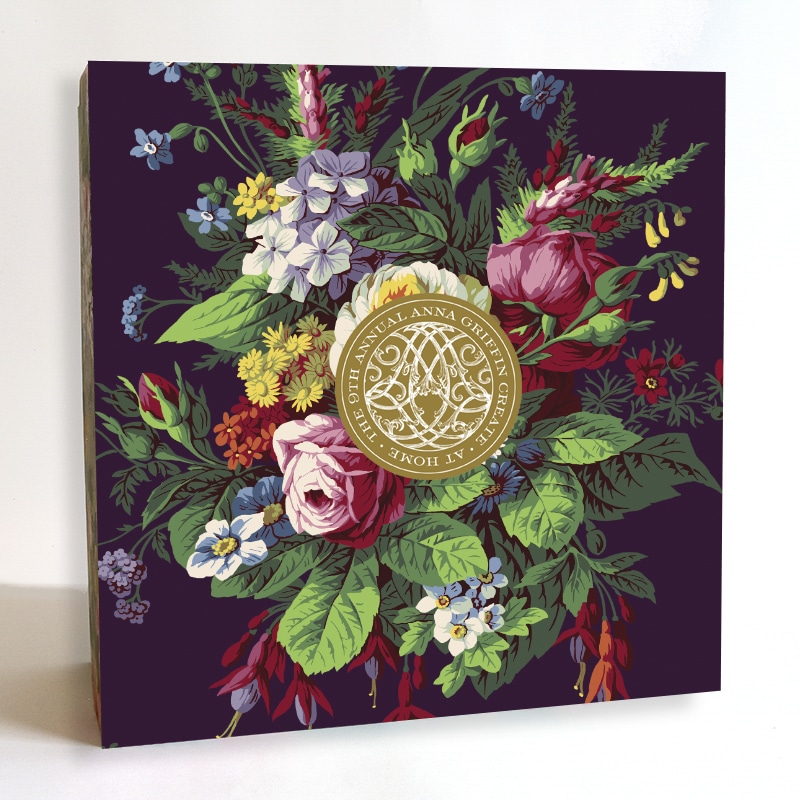 Below is a recap on our Best Wishes show, links and more!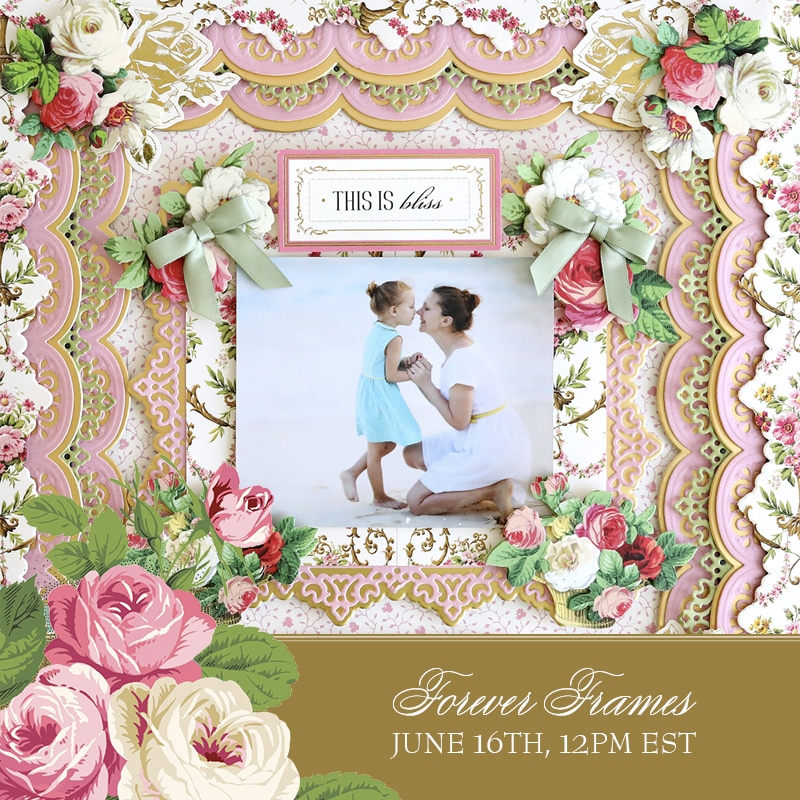 We made a gorgeous card using the  Rococo Dies, Thankfulness Papercrafting Kit, Vellum Sentiment Inserts and Handmade By Stamps.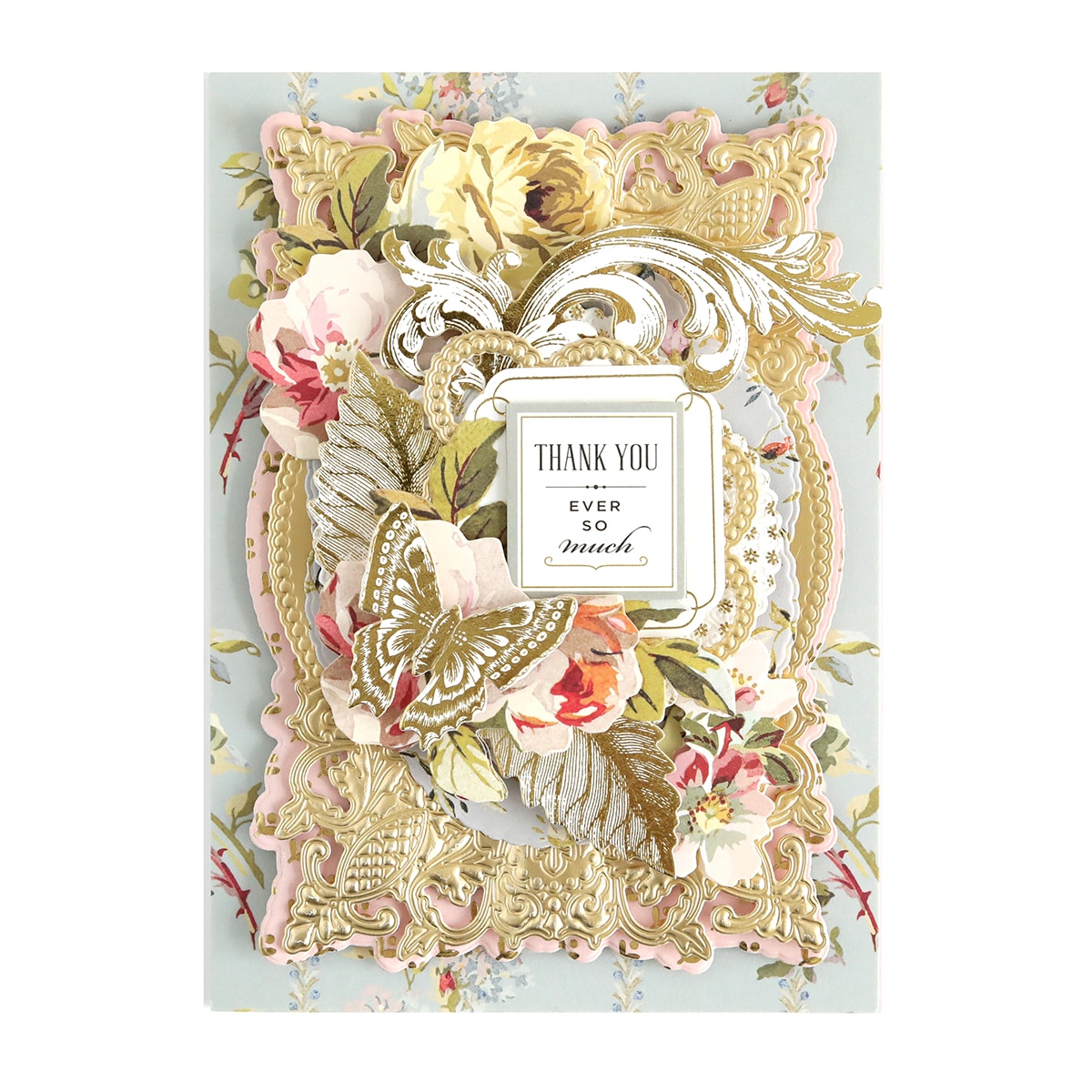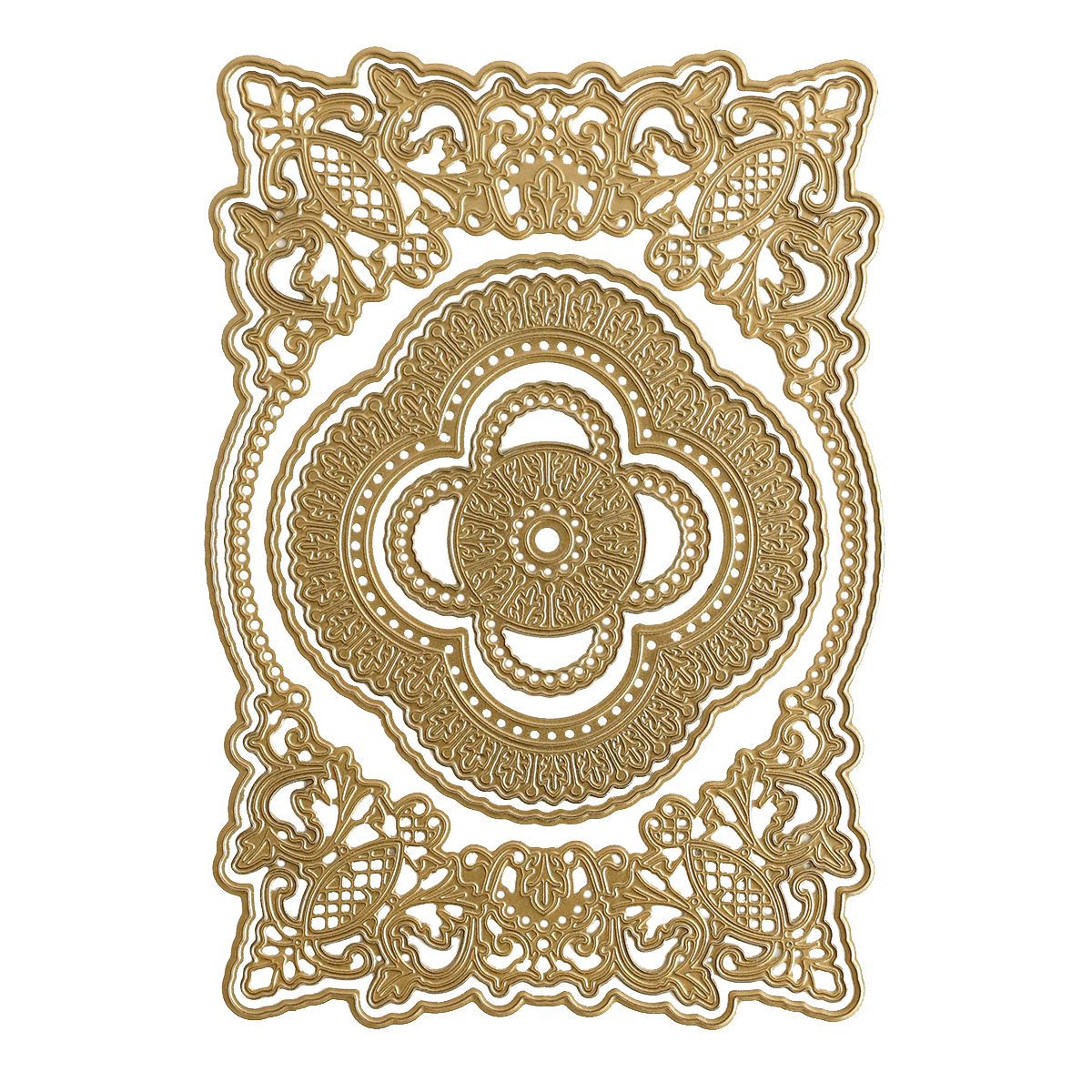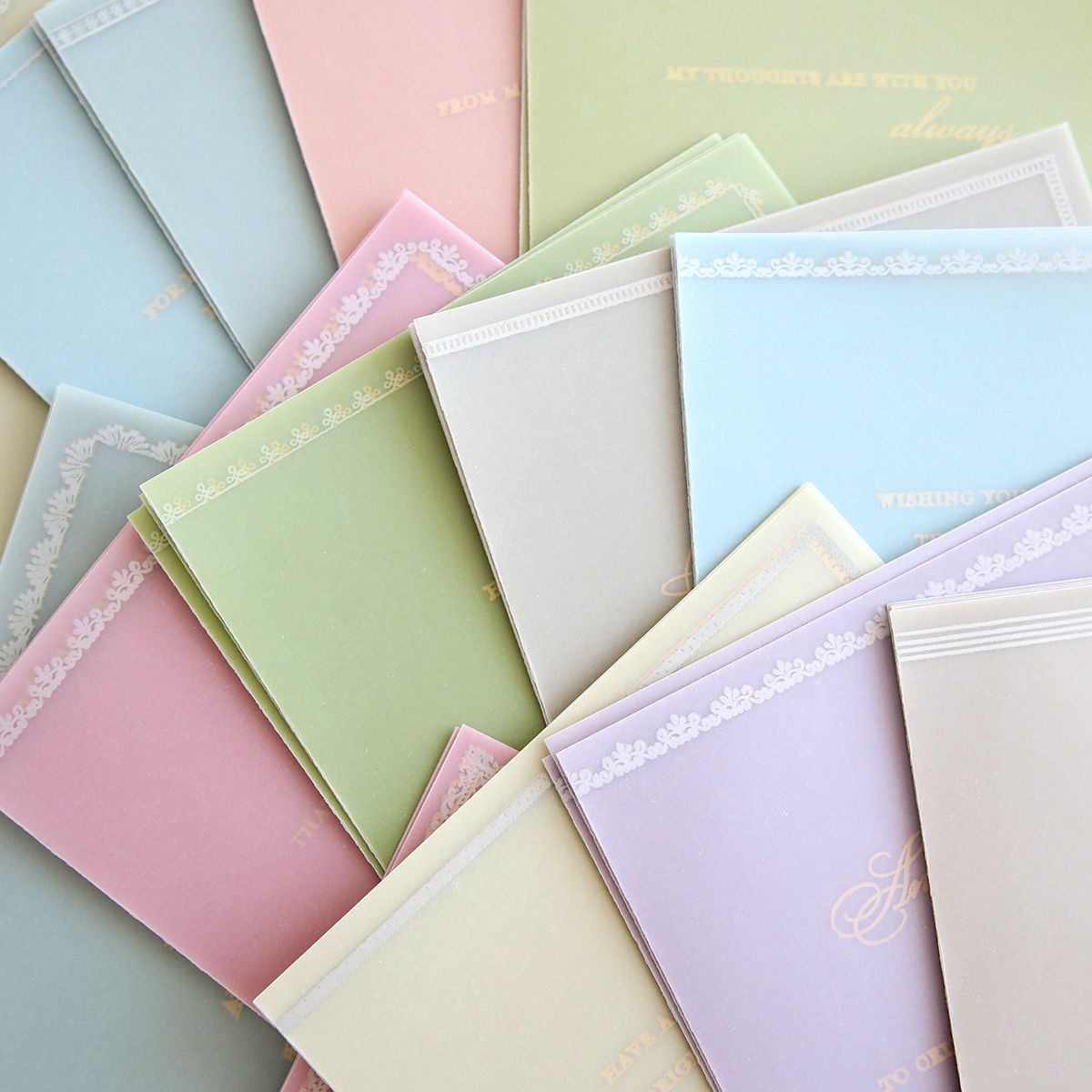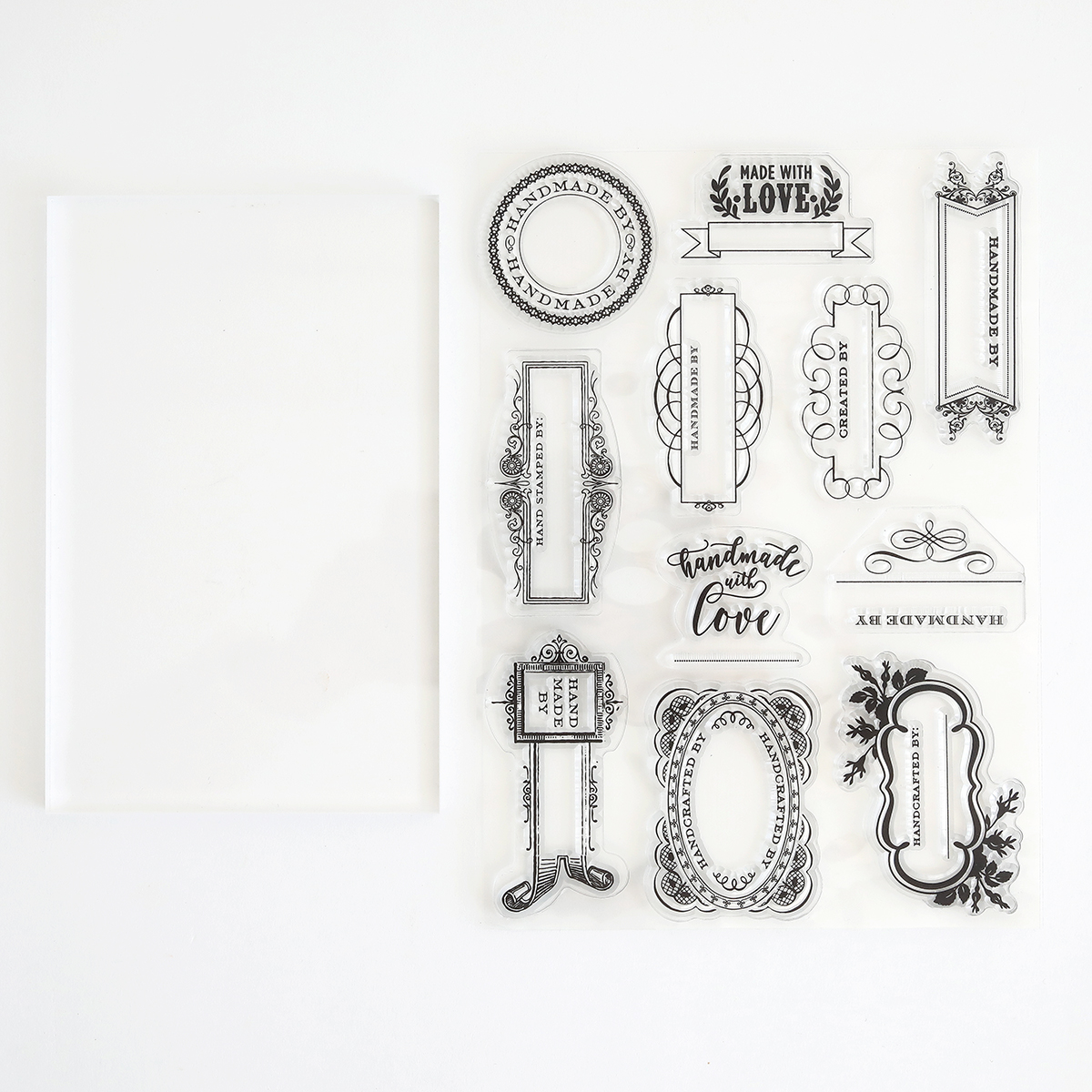 The relationships that come out of our virtual events is one of our very favorite things. We spoke with friends Tasha and Pat who met during one of our events!
Our second card was made from a special Inspirational Bundle made for Best Wishes. In it, we included the Inspirational Collage Card Toppers and With Love top folded 5 x 7 Cards and Envelopes.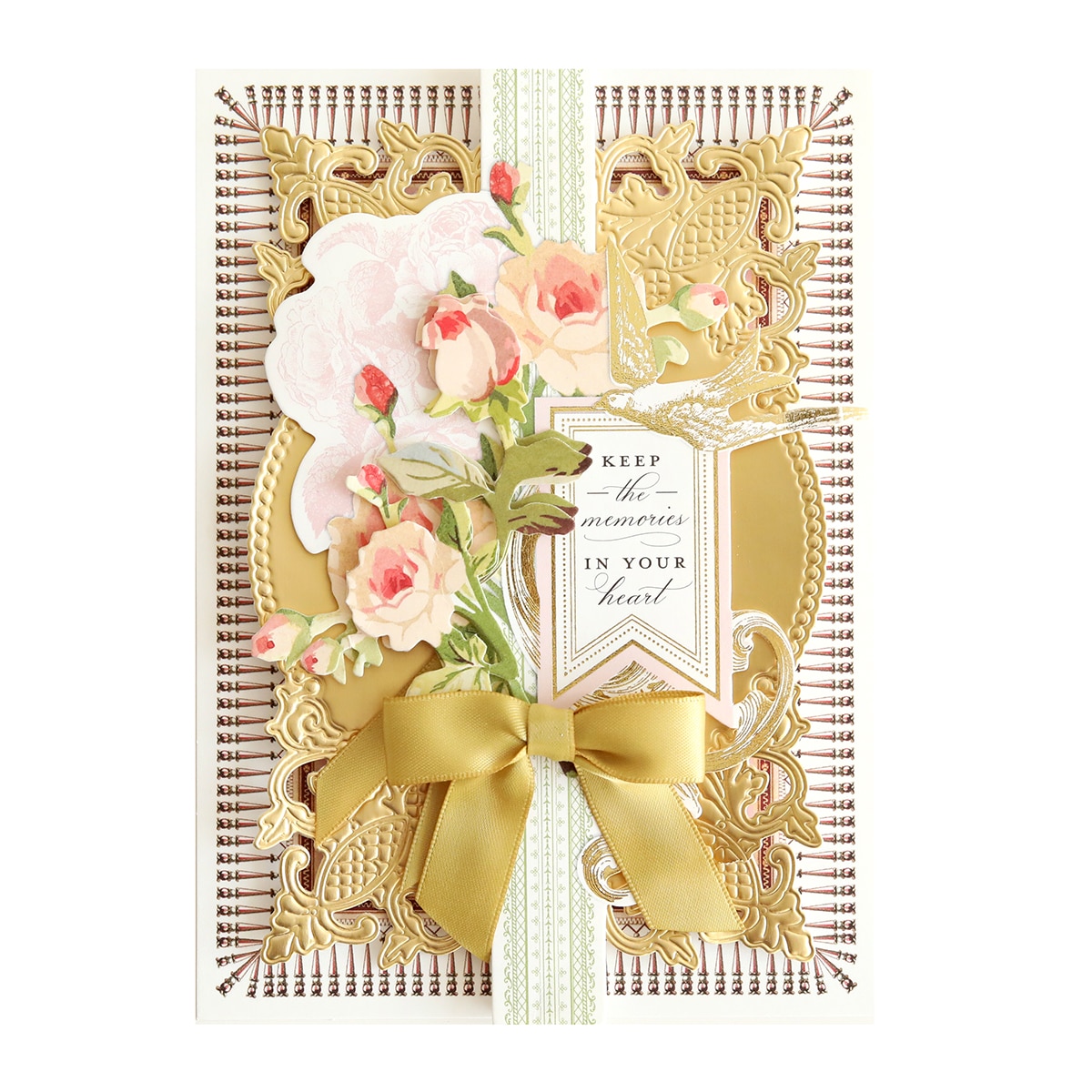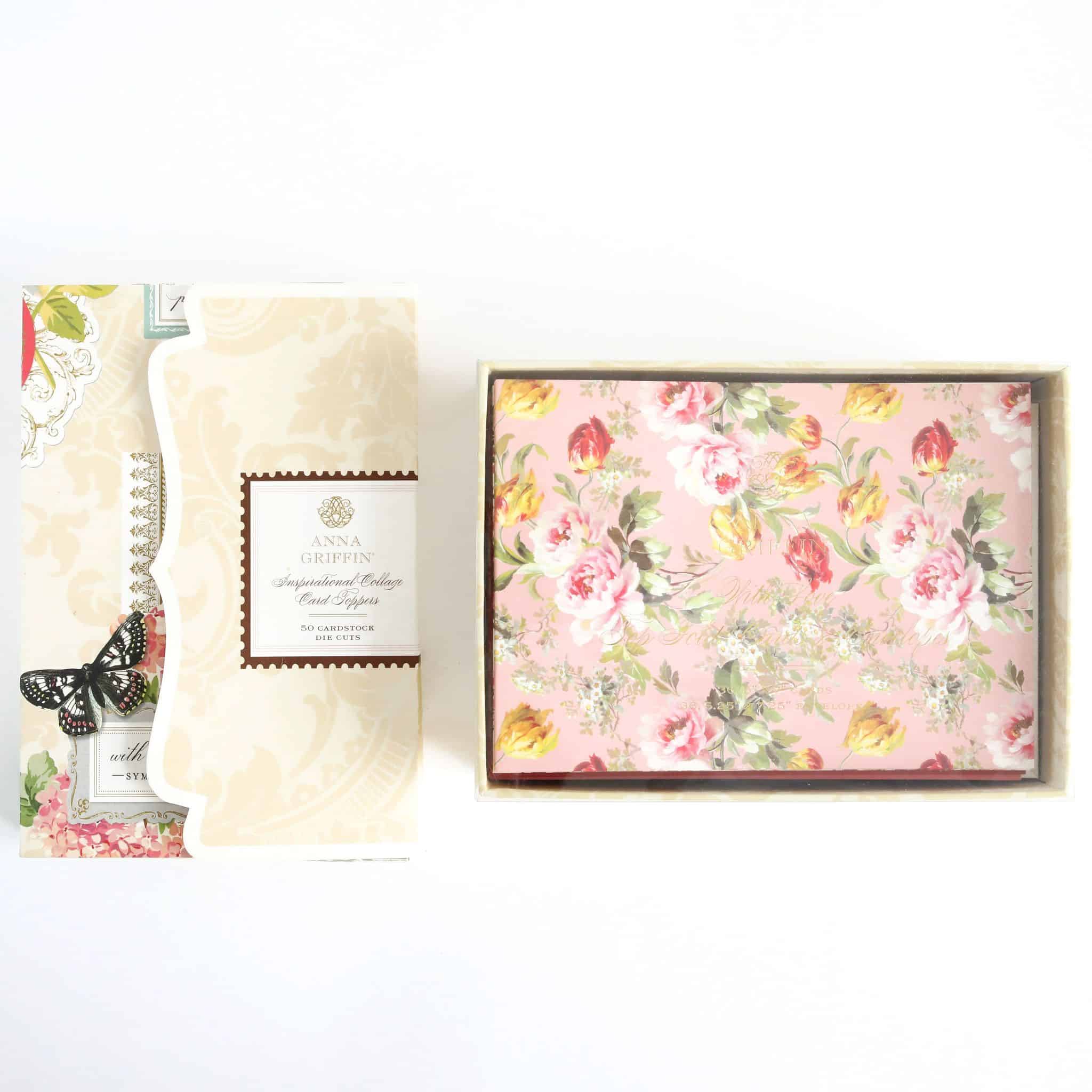 Anna's Archive
We brought back the incredible Embellishment Assortment from the archive! These lovely 3D stickers, diecuts and vellum sentiments add beauty and texture to all of your projects.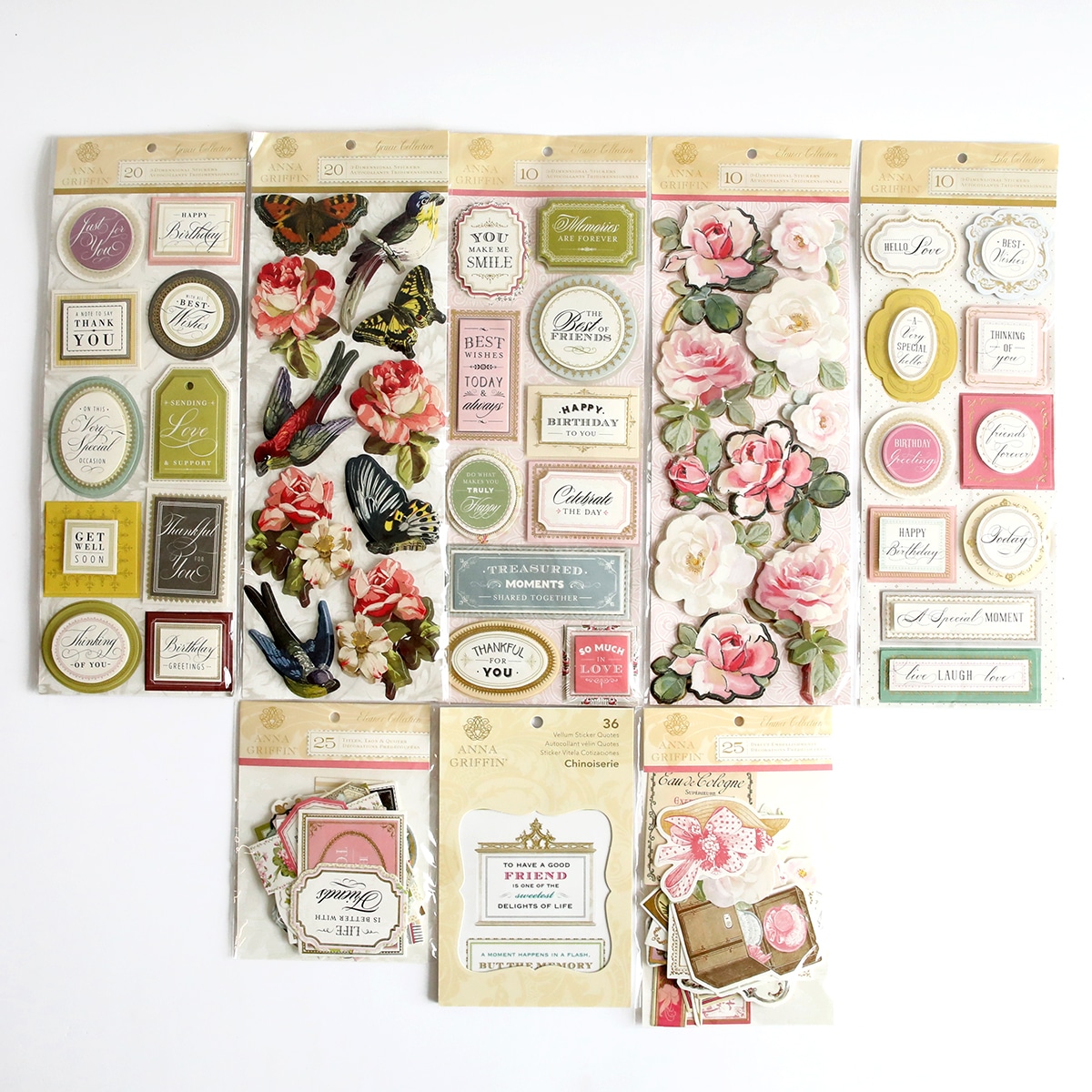 The Say It Anyway Stamps allow you to stamp beautiful, messages with wonderful, easy to use clear stamps. Use a clear acrylic block or even the top of an ink pad to press your message onto your cards or cardstock.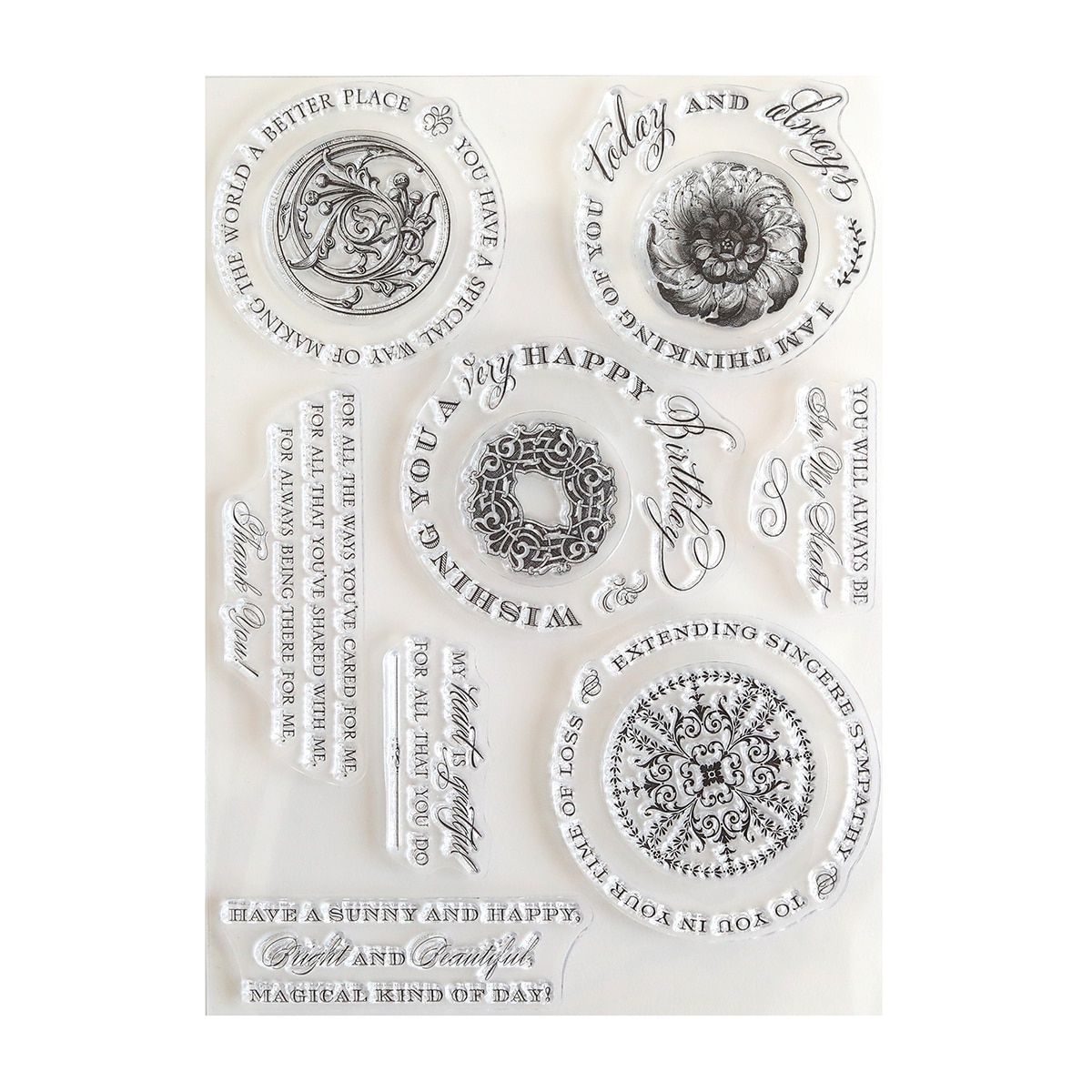 Our Jacket Sentiment Inserts are great to use with our Jacket Dies, but also as regular sentiment inserts with a little extra pizzazz.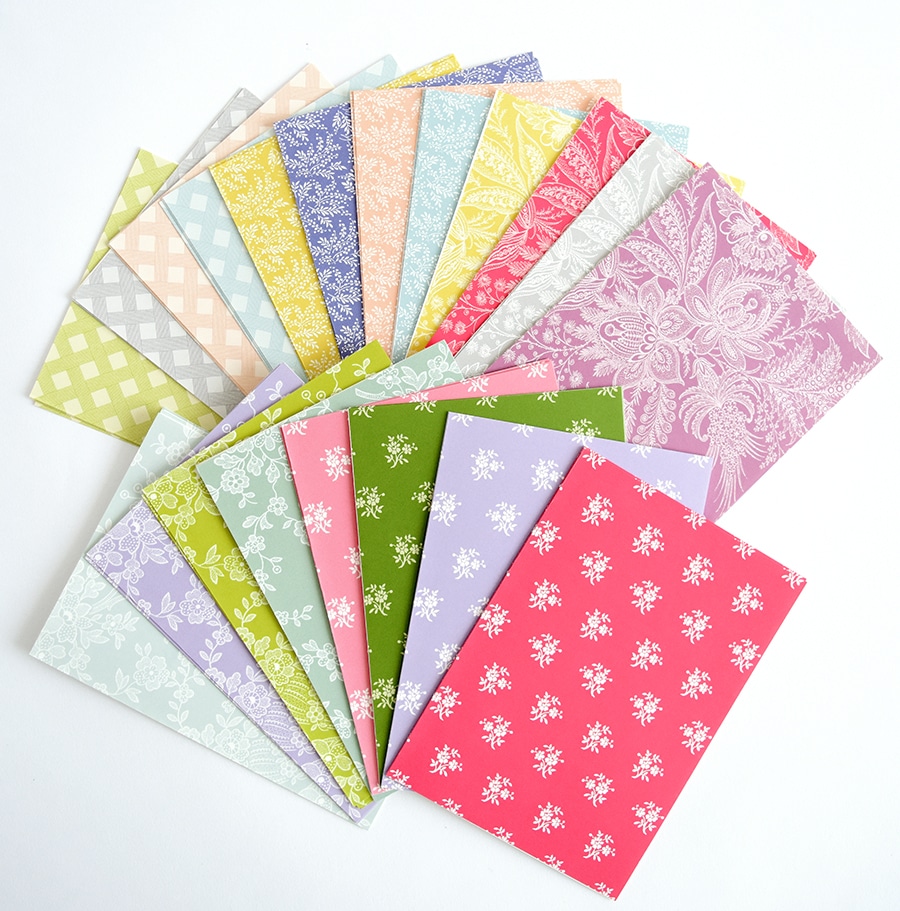 For an all access pass to everything Anna Griffin, become an AG Member! Our community of crafters reap the benefits of a private community, special discounts, free shipping on non sale orders of over $50 and more!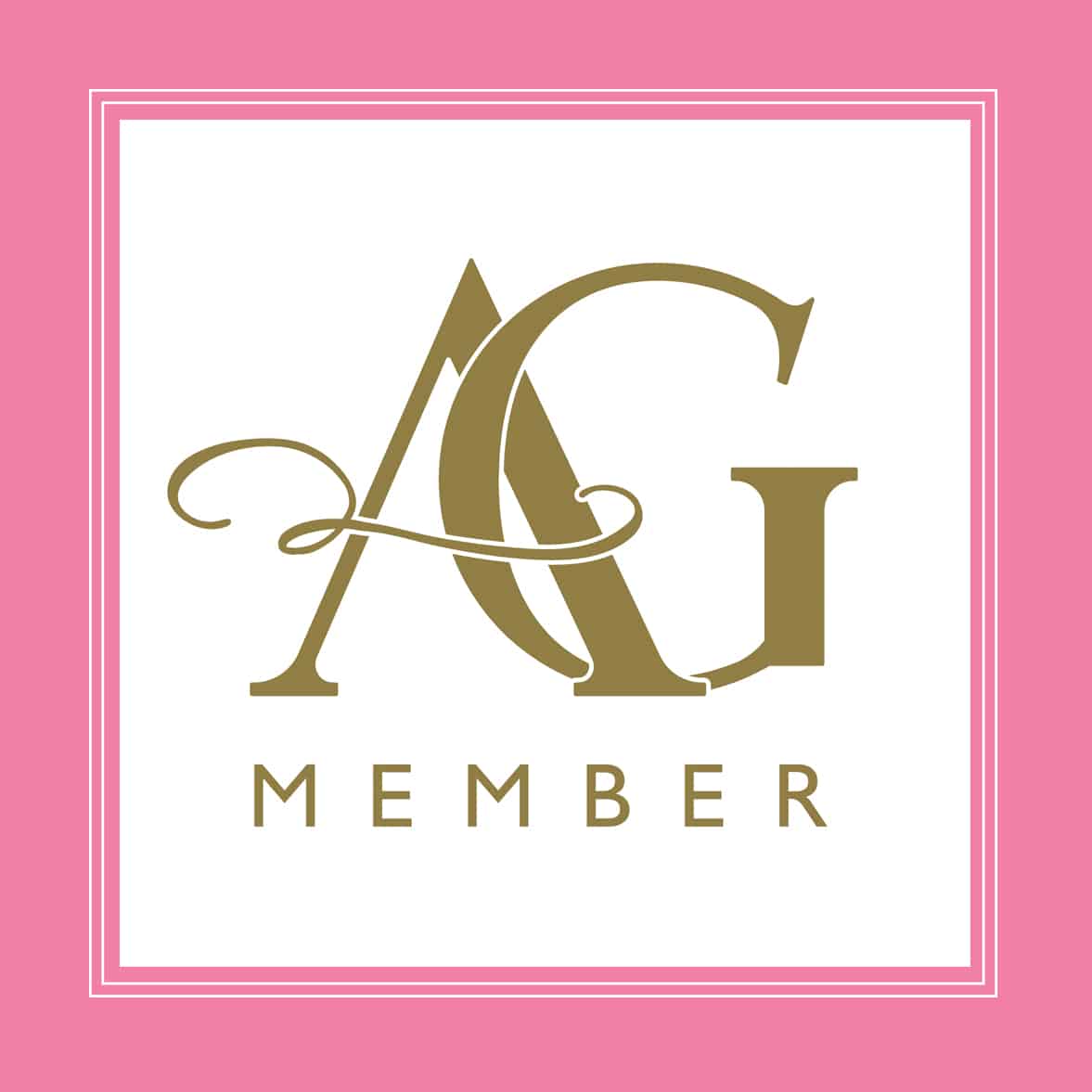 Best Wishes Shopping List
AG-1562 Thankfulness Paper Crafting Kit
AG-1476 Rococo Dies
AG-1595 Vellum Sentiment Inserts
AG-821 Mini Handmade by Stamps
AG-940-1415 Inspirational Card Toppers & Cards
DE-ASST1 Archive Sticker Bundle
DS141-HL Say It Anyway Stamps
AG-808 Jacket Card Sentiment Inserts
Join us next Wednesday for our July Finishing School Live July 19th at 12pm Eastern. We will be making 3 amazing project together, have great giveaways, guests and so much more. AGTV is the place to be!
Xoxo,
Anna