Hi crafters,
We can hardly believe that it's time for our last Craft Day of the year on HSN. Join us at 1am (tonight) and 11am, 4pm and 9pm for Anna Griffin Elegant Papercrafting. There will be great items for you to enjoy crafting with this holiday season and all year long! We know that many of you are wondering if you are a winner. Here they are! Mary DiGiovine has won the Simply Gratitude Card Making Kit and Ella Cleveland the Foliage and Thankfulness Stickers Collection. The Paisley and Heirloom Paper are going to Patricia Vanlier. Janet Weinbren enjoy your new Present Easel Dies! The Gift Tag Compendium Dies and Supplies are headed to Louise Blume, the Christmas Cracker Dies and Supplies to Donna Rickabaugh and the 3D Photo Card Easel Dies and Supplies has been won by Peggy McCurry.
Our Create 9 winner is (drum roll!) ……… Lolita Matias! Congratulations!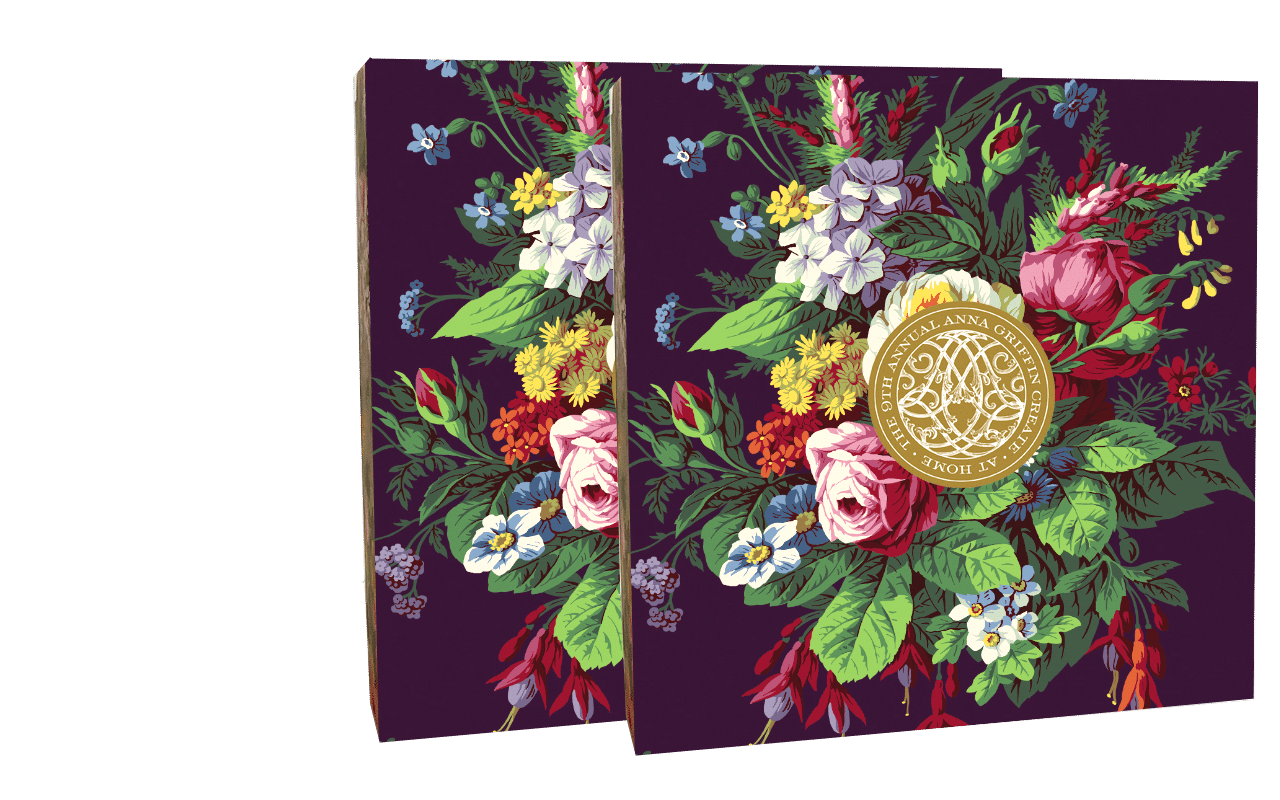 Here is your shopping list for our Craftober shows. Ready, set, go!
HSN October 24th Shopping List
See you tonight at 1am!
Happy Shopping,
Anna