Hello Griffinites,
October 24th is going to be our last craft day of the year, can you believe it? Join us on Tuesday, October 24th at 1am, 11am, 4pm and 9pm for Anna Griffin Elegant Papercrafting. We have wonderful shows planned for you with great crafting items new products and  your one opportunity to get your Create 9 ticket on Flex Pay and with your HSN card. We have winners from last week to announce; enjoy your wins! Lorraine Elkin has won the Wishing Well Easel FS Craft Box, Loretta Lemley the Wishing Well Cardstock and Jennifer White the Wishing Well Embellishments. The Floral Rub Ons Library is headed to Lalaine Linderman. Georgia Henson you are our 3D Rose Slimline Concentric Frame Dies winner and Juanita Braun our Luxury Icon Purse Dies winner. The Simply Rocking Birthday Card Kit is yours, Mary Lou Rosado. The lovely Slimline Floral Cut and Emboss Folders are going to Rosie Vidaurri, our holiday matte foil cardstock to Renee Fluet and the Musical Icons Crafting Collection to Phoebe Jones.
Congratulations to Jan Linder Koda, you are coming to Create 9! We're so excited to have you!
Let's take a look at our last preview!
Whether you are a card maker or a scrapbooker, you will love creating with the gorgeous patterns in the Paisley and Heirloom Papers. We have bundled both together for you on October 24th. Each has 32 sheets of 12 x 12 double-sided cardstock, 16 border stickers, 90 sticker embellishments, 60 foil embellishment stickers and 20 diecut title stickers.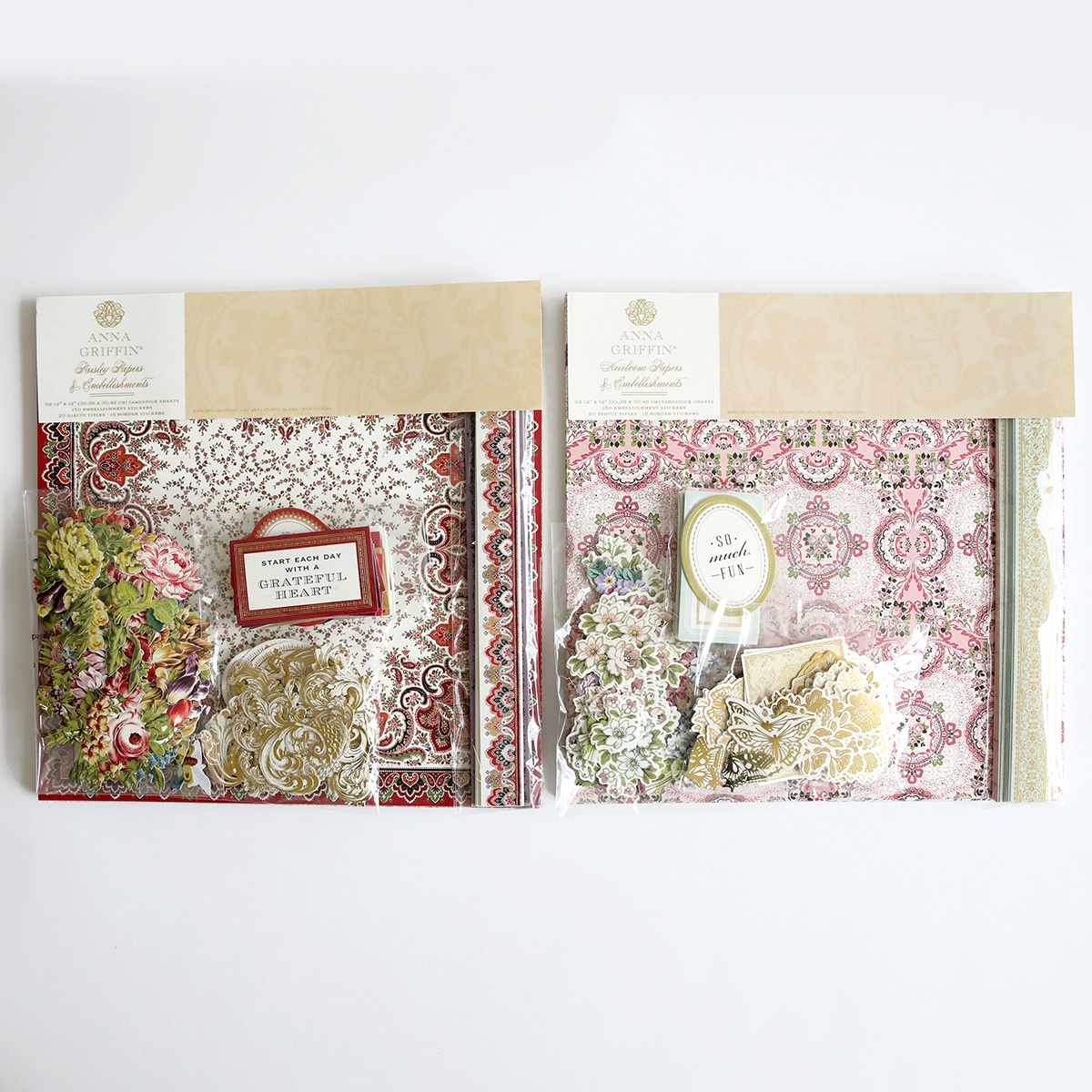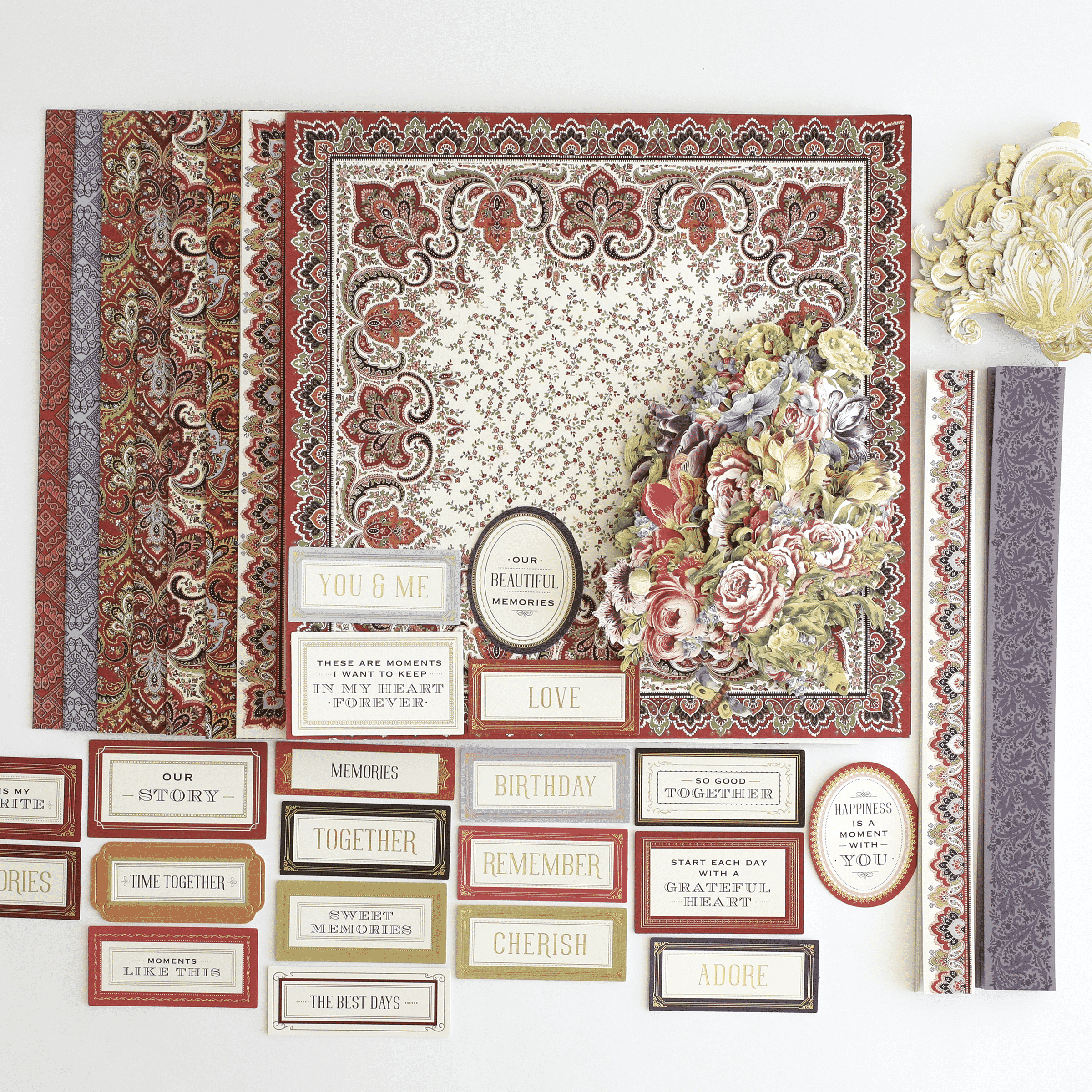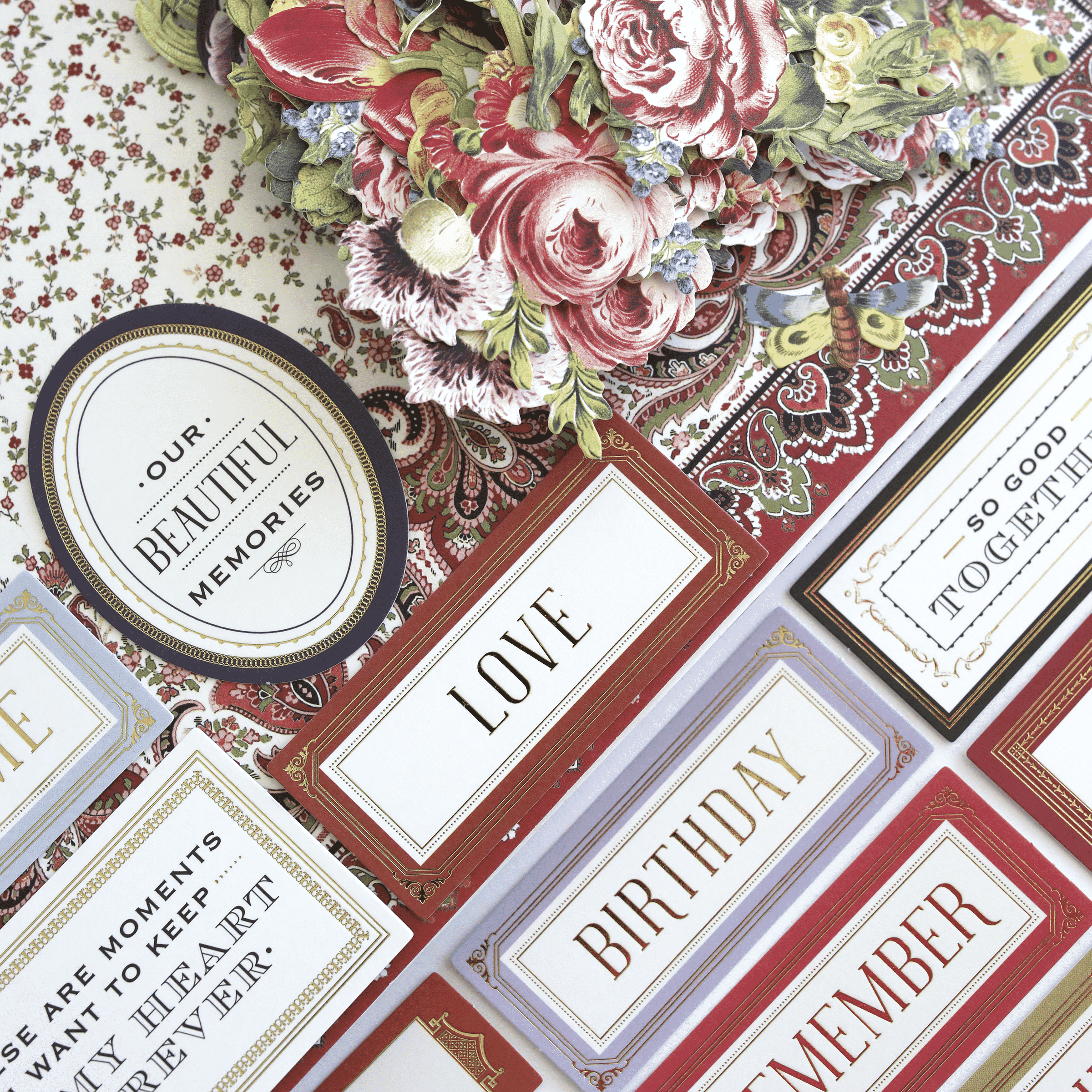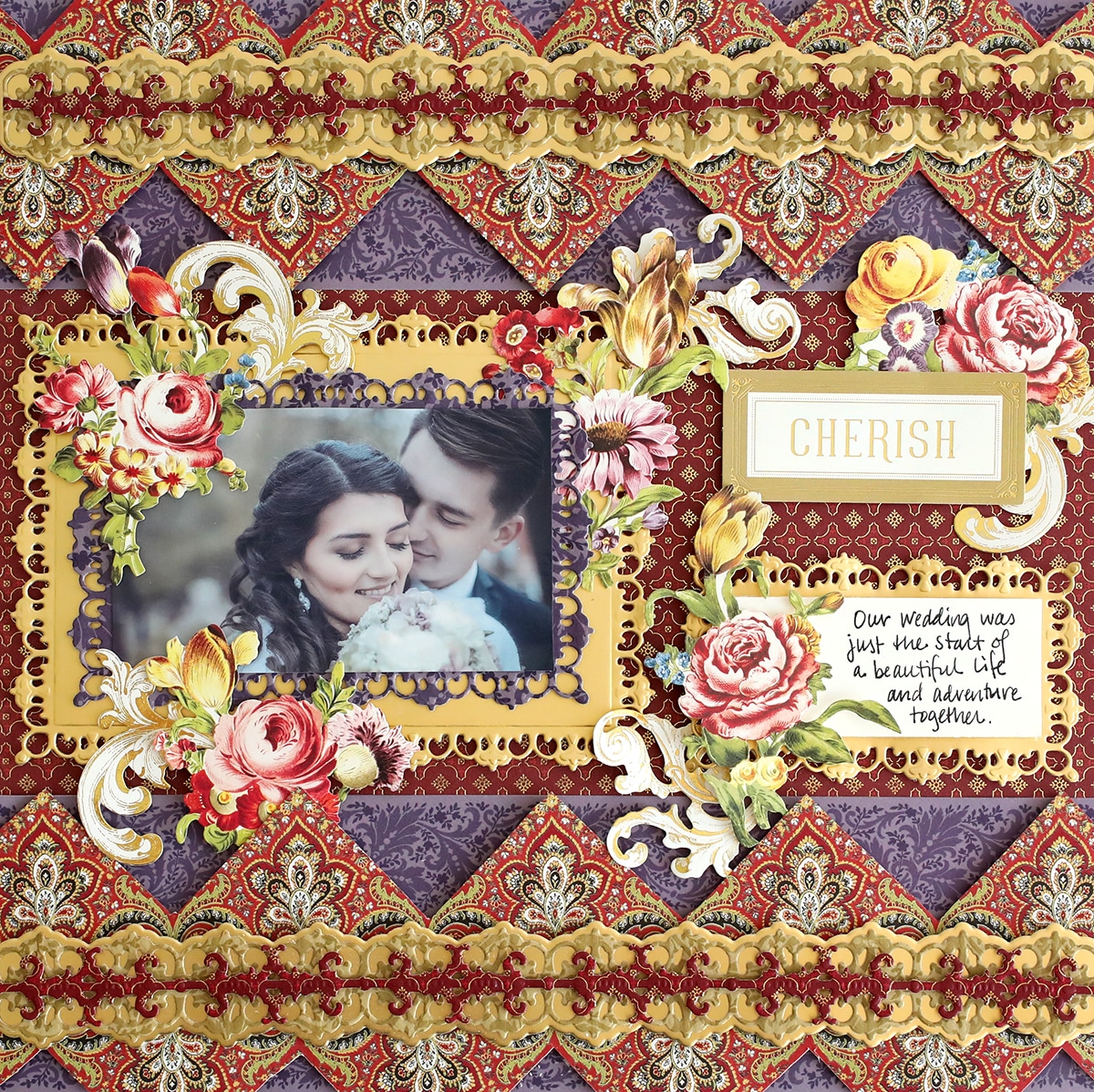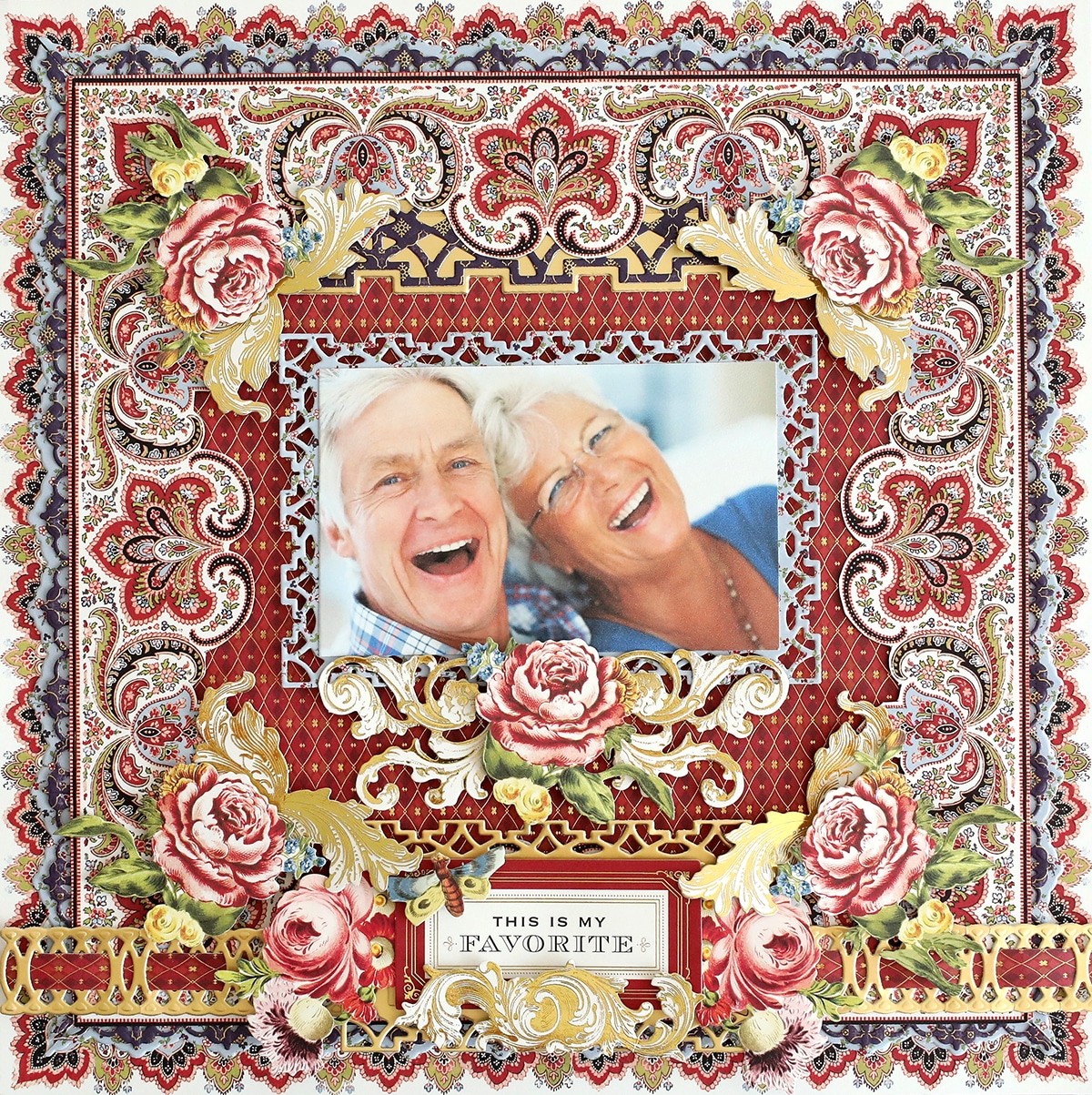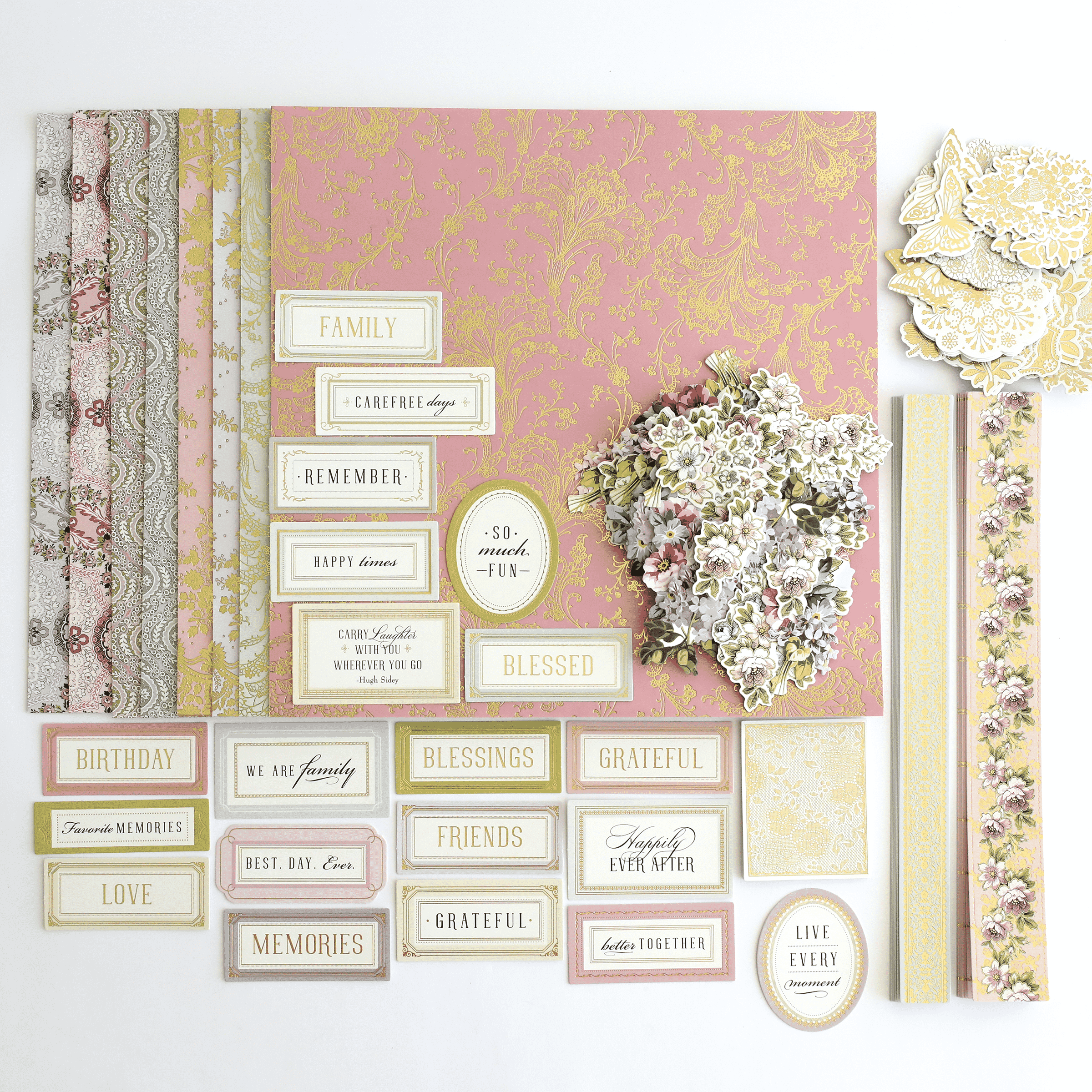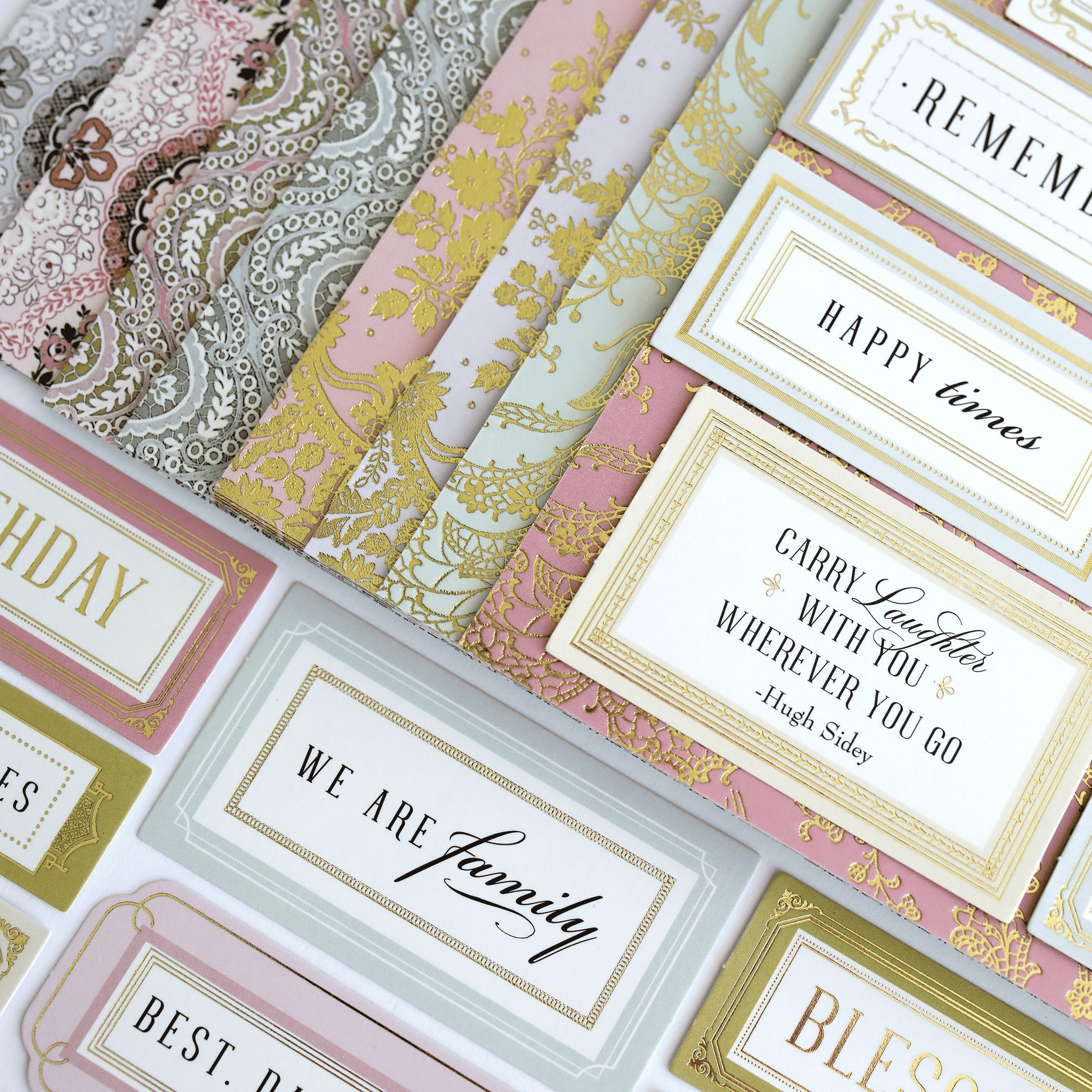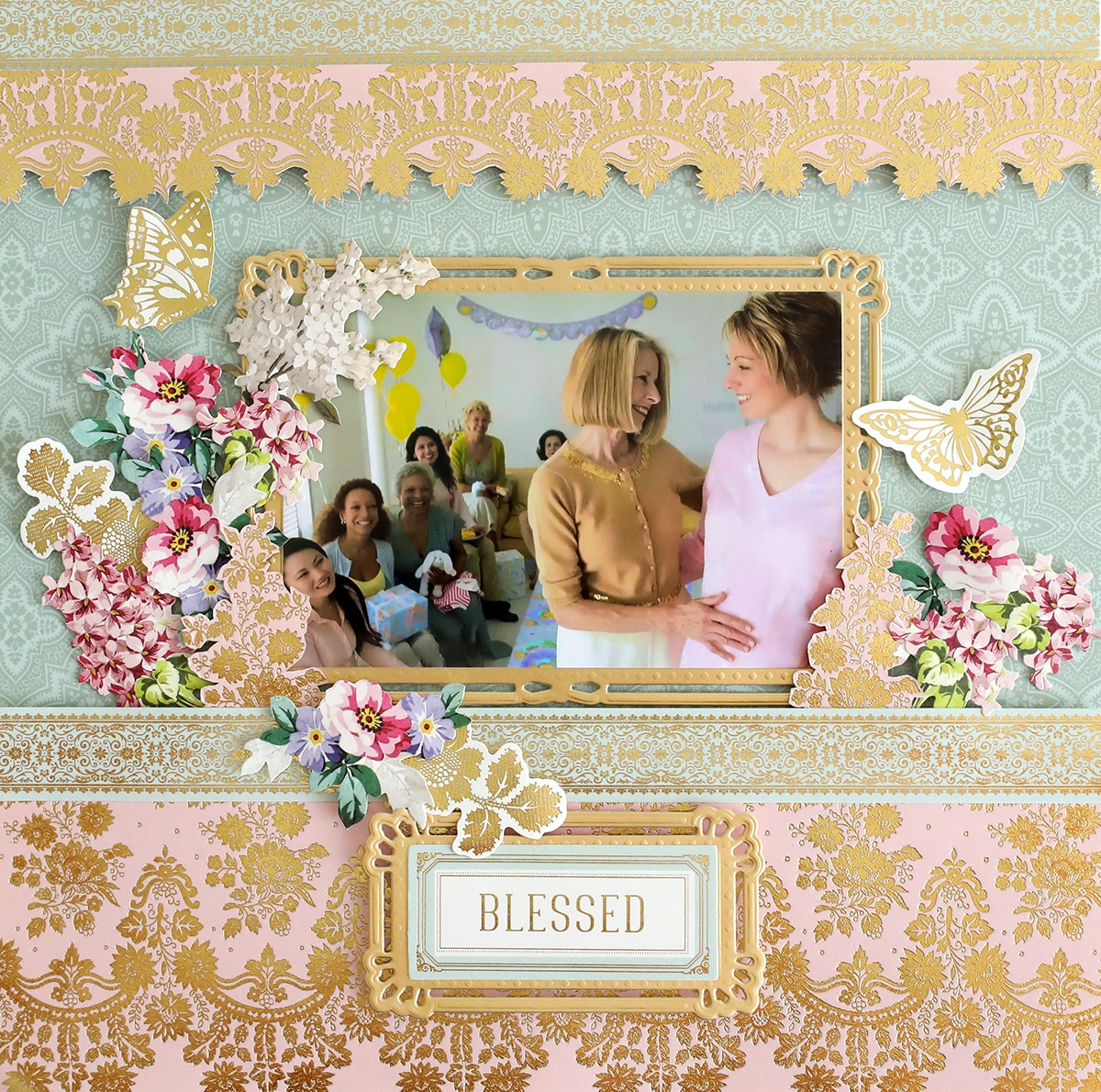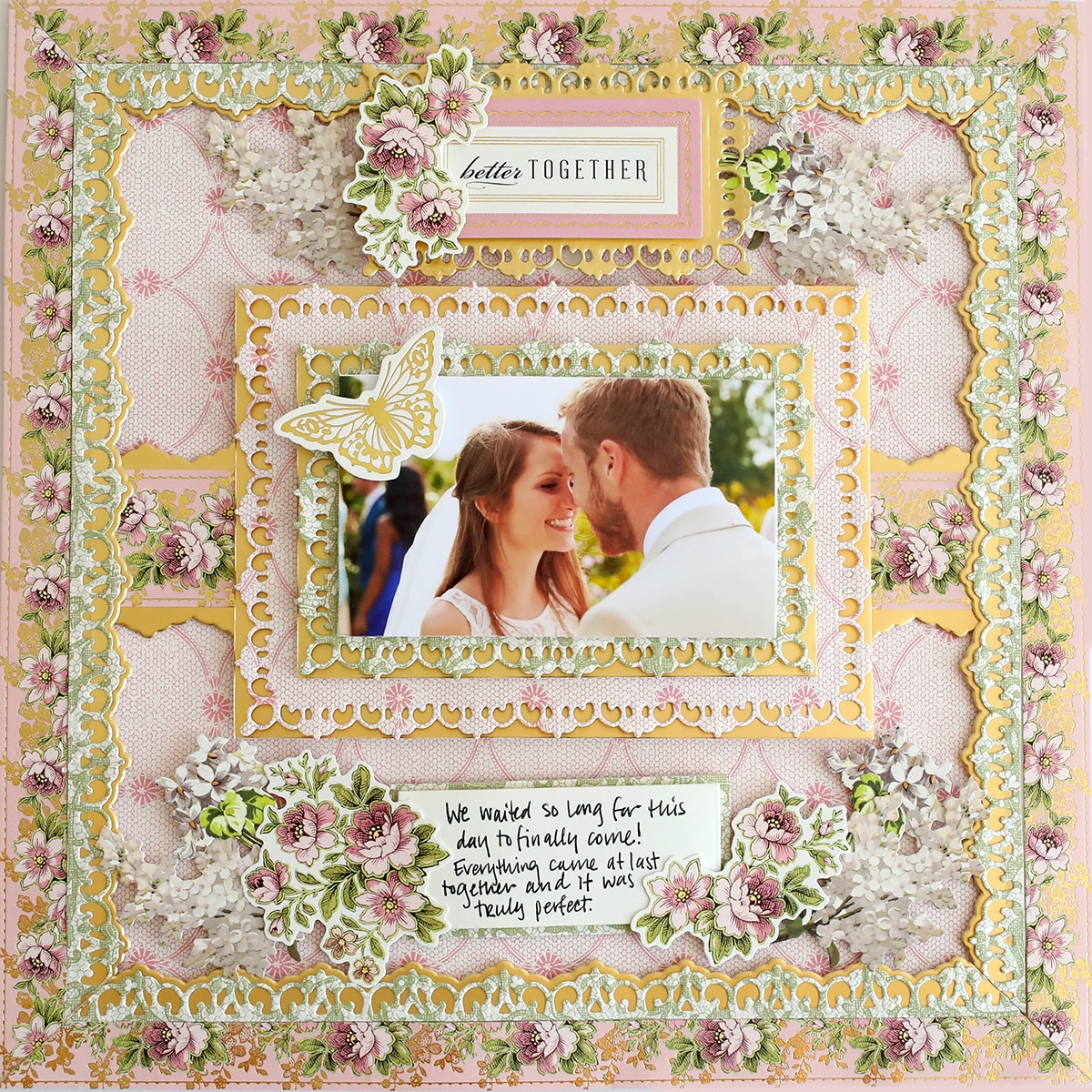 If you are looking for the perfect stickers for your fall projects, then look no further than the Foliage and Thankfulness Stickers. You will get 240 lovely stickers to add to cards, scrapbook pages and paper projects. You will love adding the beautifully colored, dimensional leaves and our ever popular thankfulness flowers. With 240 stickers, you can be opulent with your collages, or use them as sparingly as you like.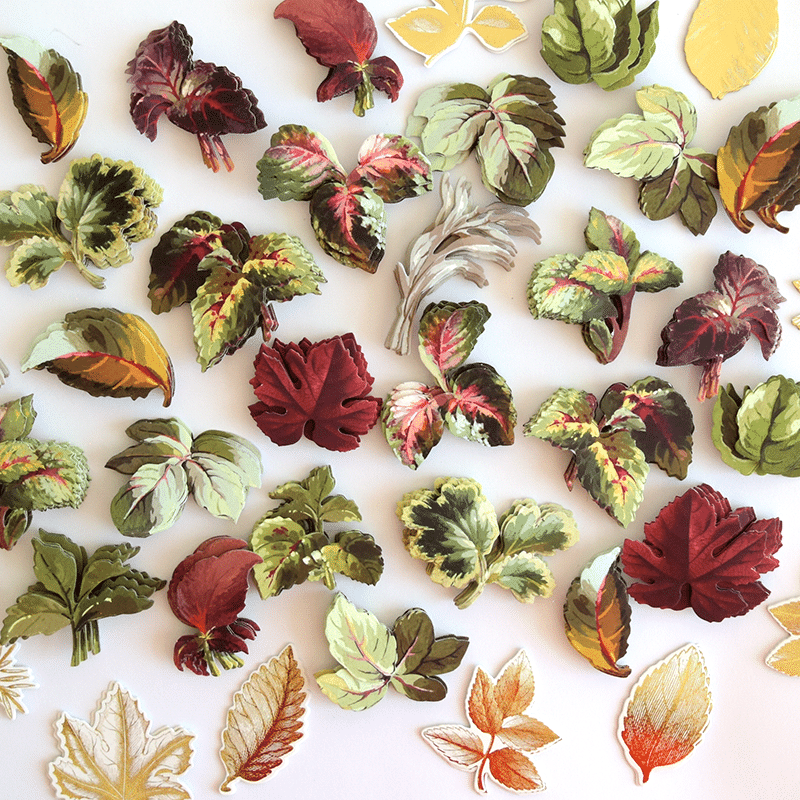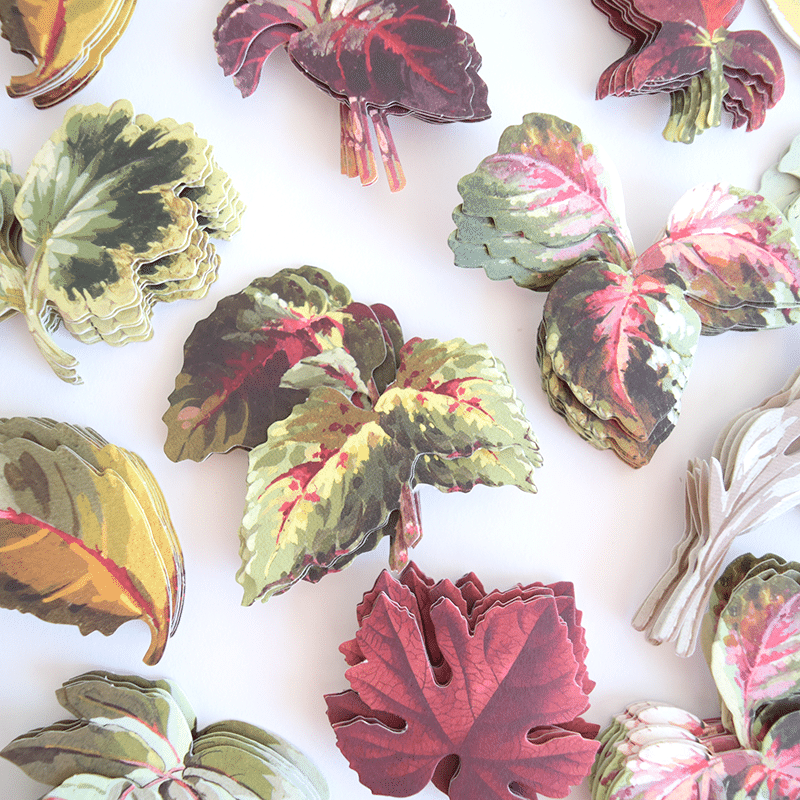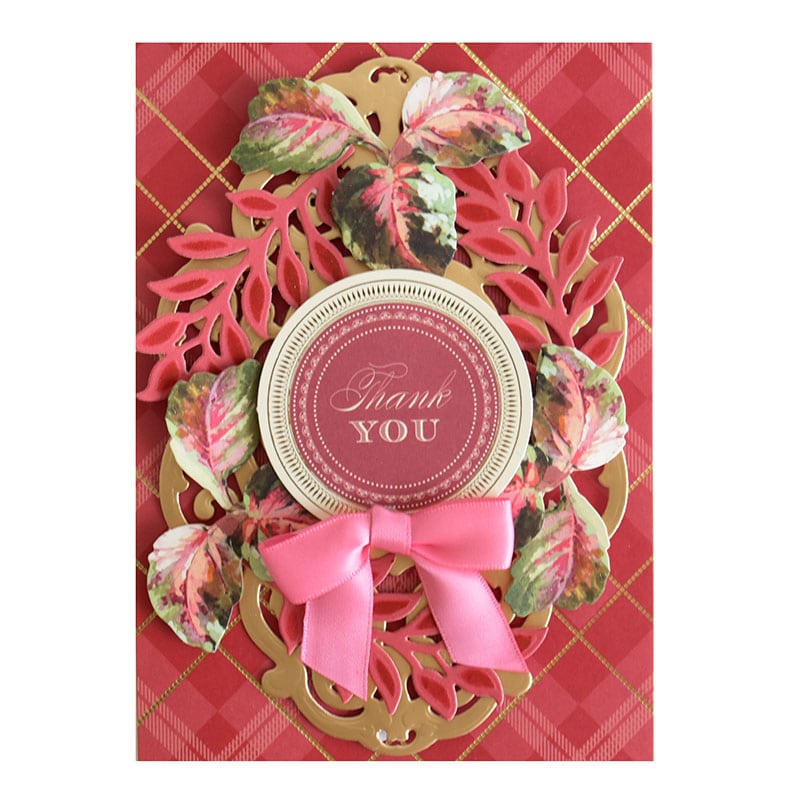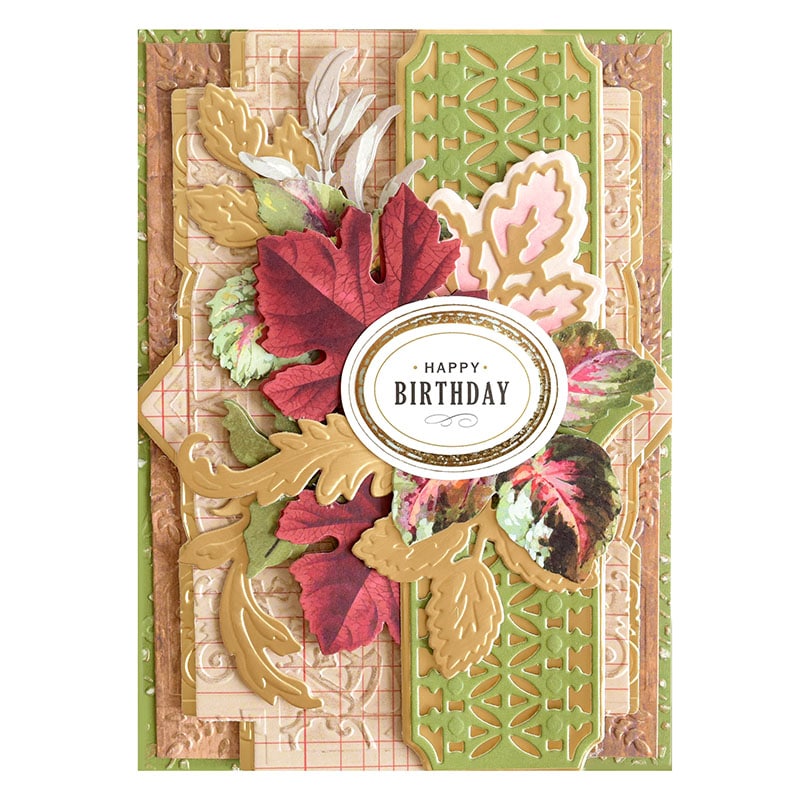 The Present Easel Dies are great year round! These dies cut and emboss the perfect present that stands at attention and says happy birthday, merry Christmas and more! Use your favorite papers to bring it to life and paper piece until your heart's content. You are sure to love the details, and will have the best time adding your embellishments to personalize your present!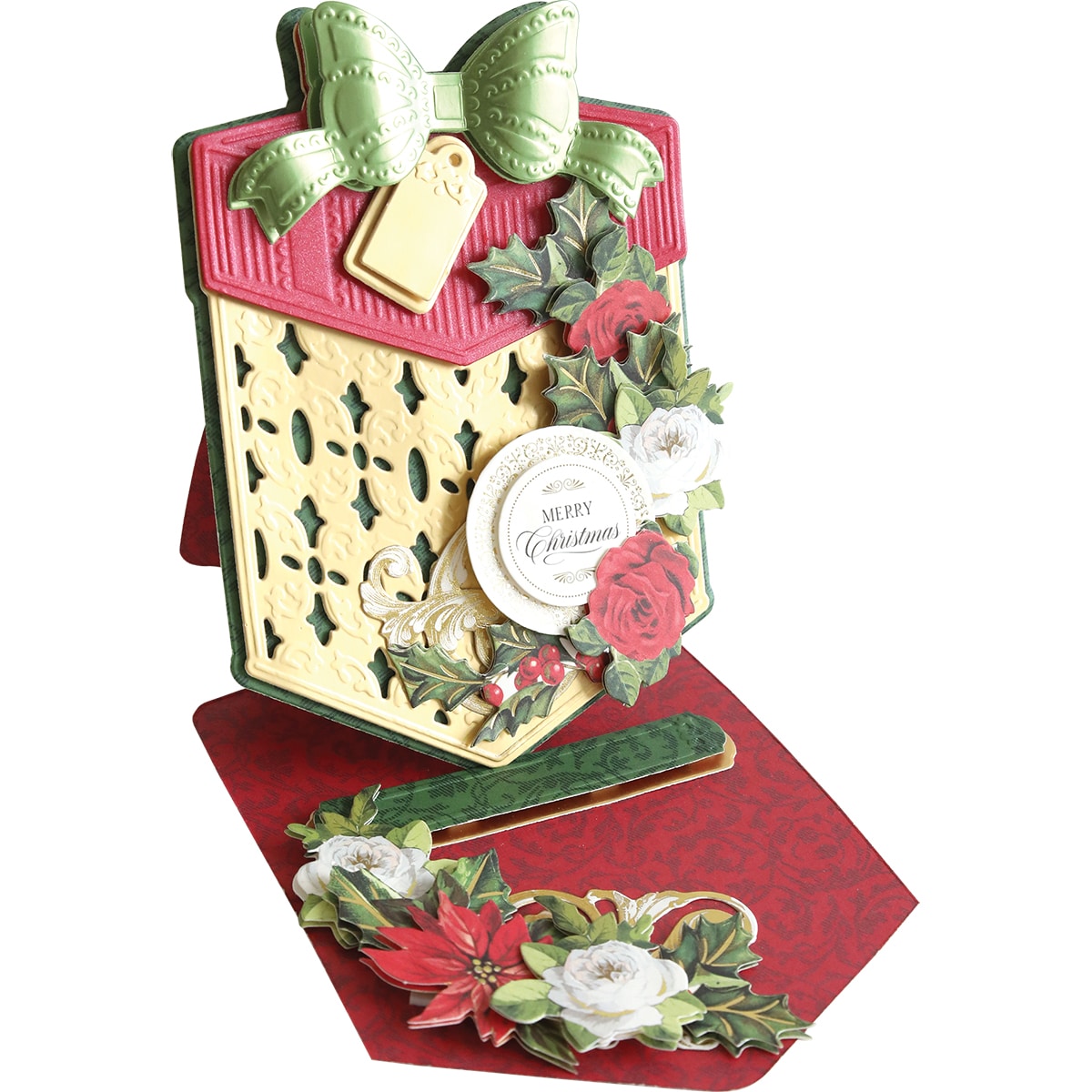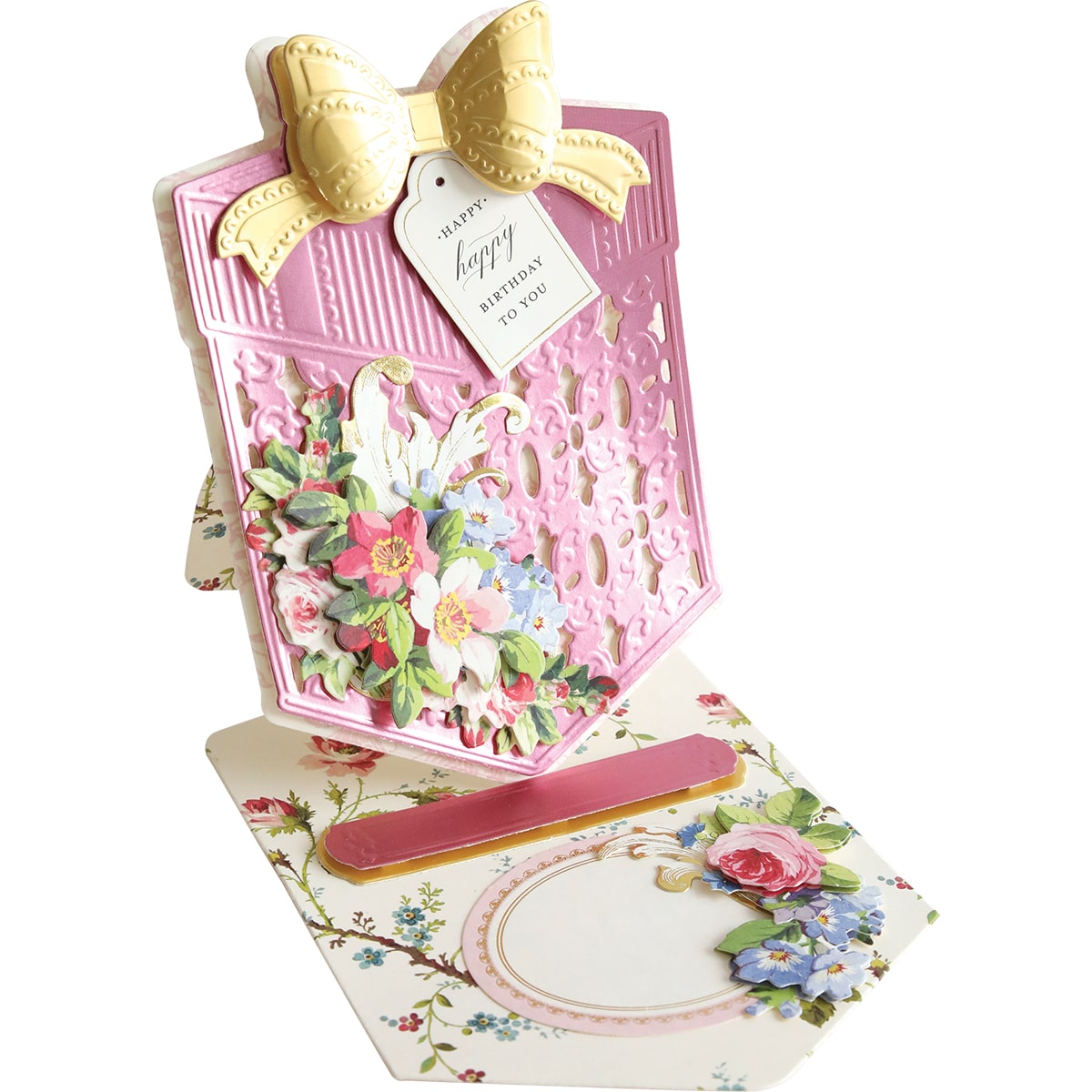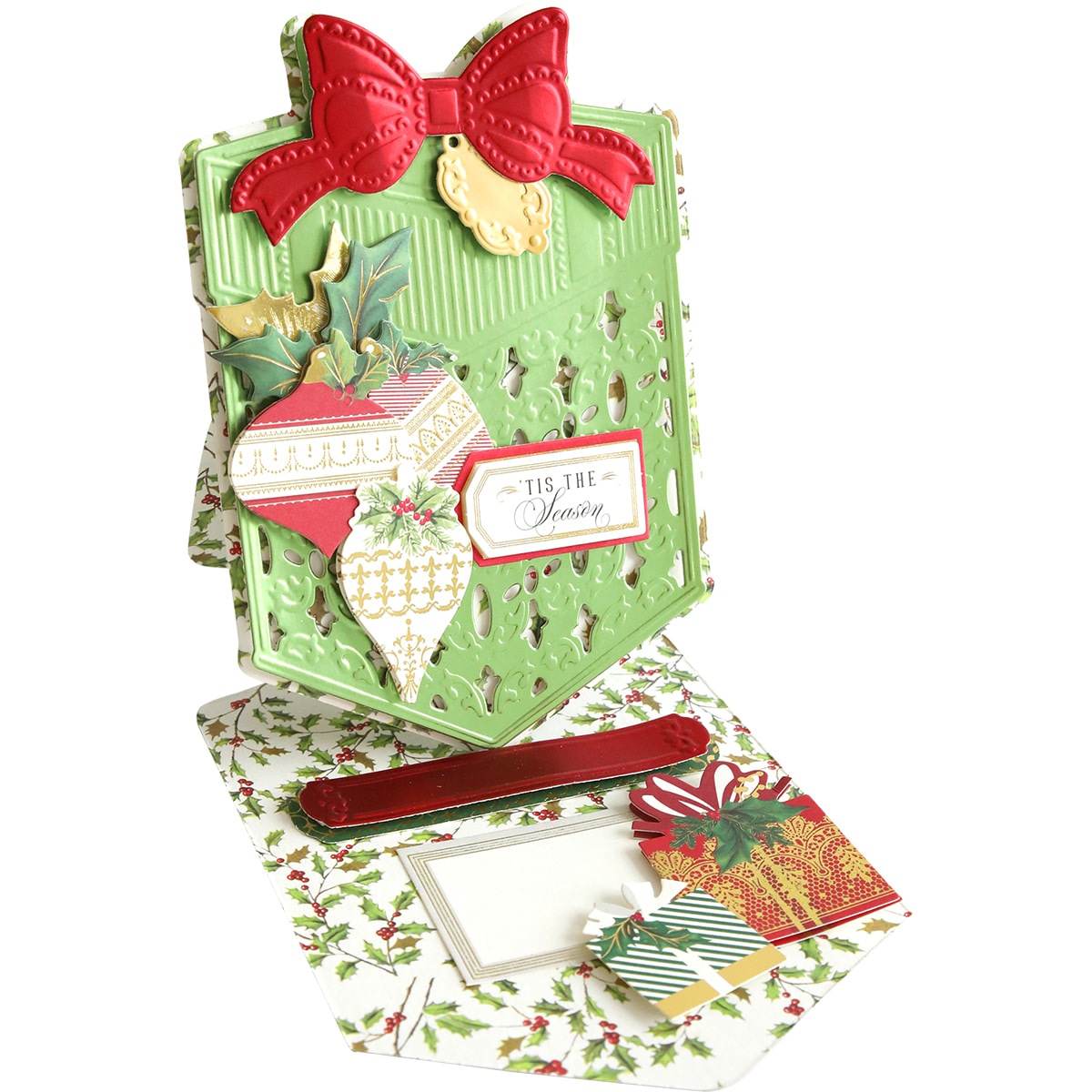 The Simply Gratitude Card Making Kit is a one stop shop to create 12 gorgeous cards that are full of gratitude. Included are card bases, layers, gold foil embellishments, floral embellishments, sentiments, bows, adhesive and even the envelopes. Send your friends, family and loved ones cards that say Thank You So Very Much, Thank You For Everything, Heartfelt Thanks and more! The mix and match experience makes it quick and easy to say thank you in a beautiful way.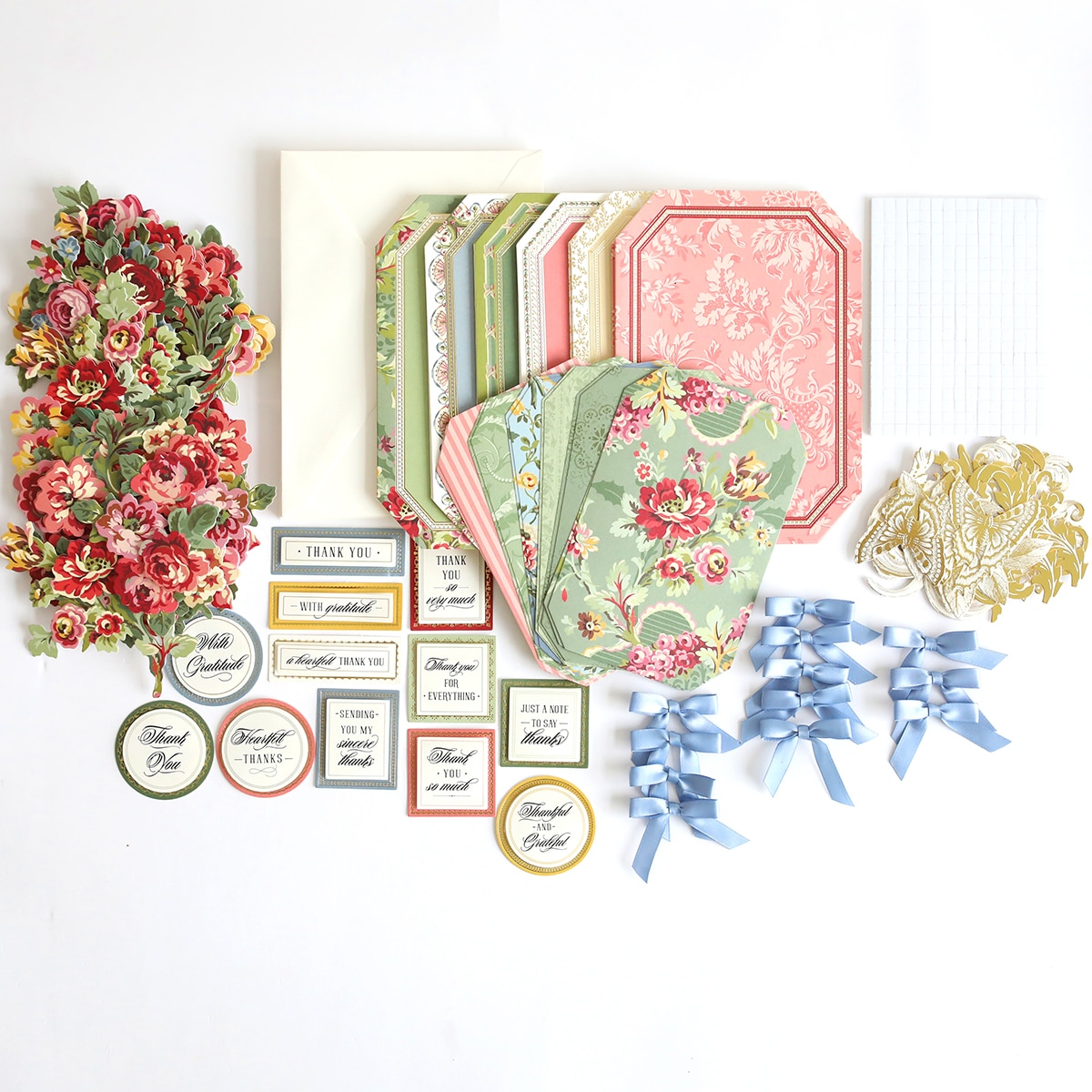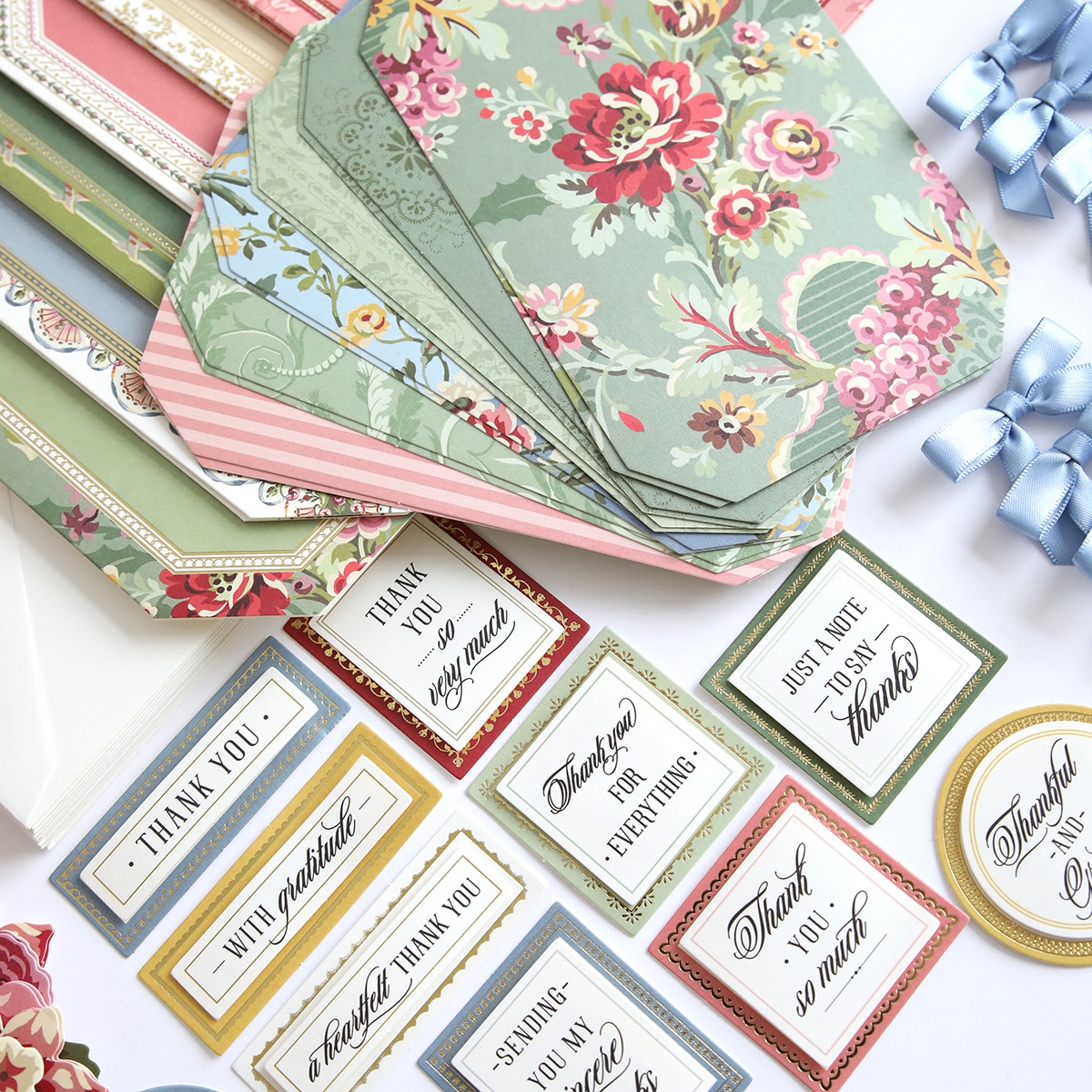 It's almost time for Create 9! Join us on November 10th- 12th for an unforgettable weekend of crafting, community and incredible creativity. Our live-streamed event allows you to join from the comfort of your own home! There are 9 classes over the 3 days, and you will get a pouch of materials and dies for each class. We will walk you step by step for each project and all the while you can chat with our community and our craft team. There are special giveaways, a virtual craft room and so much more! October 24th is your only opportunity to get Create from HSN, so plan accordingly!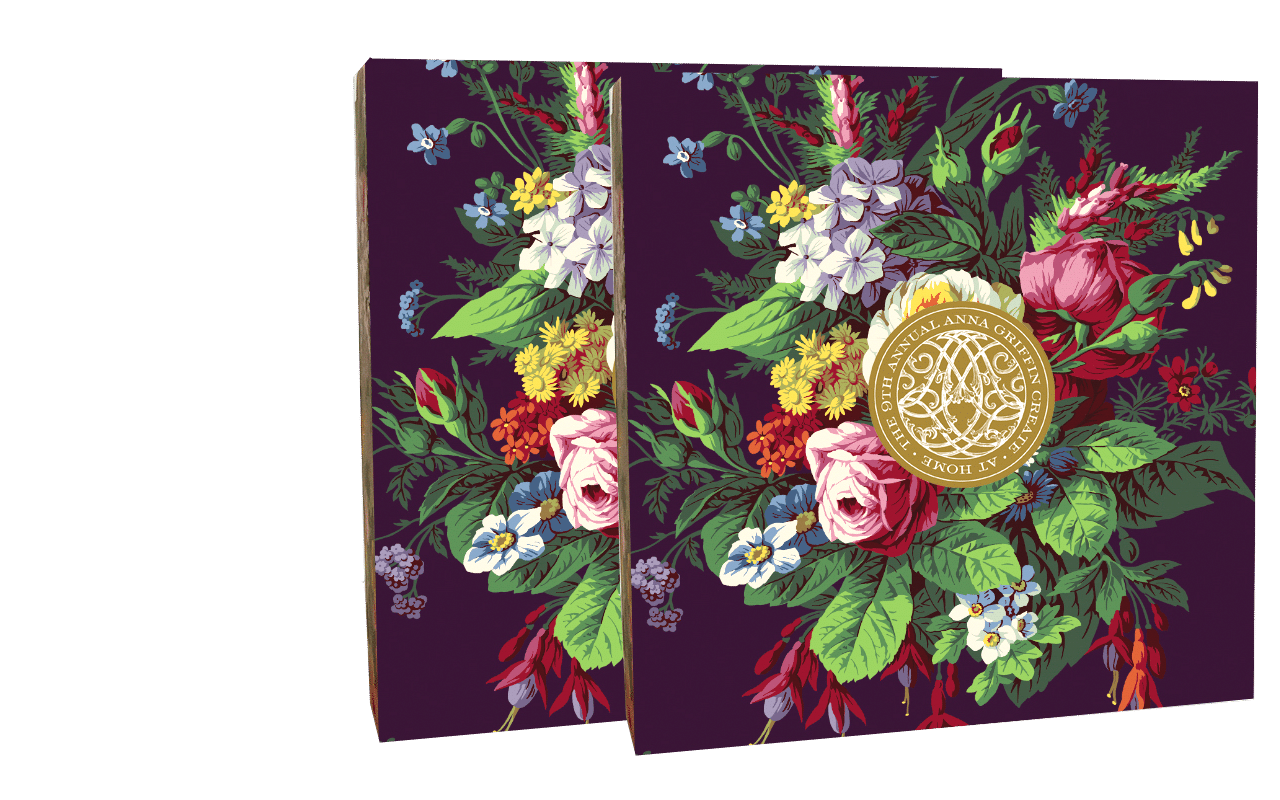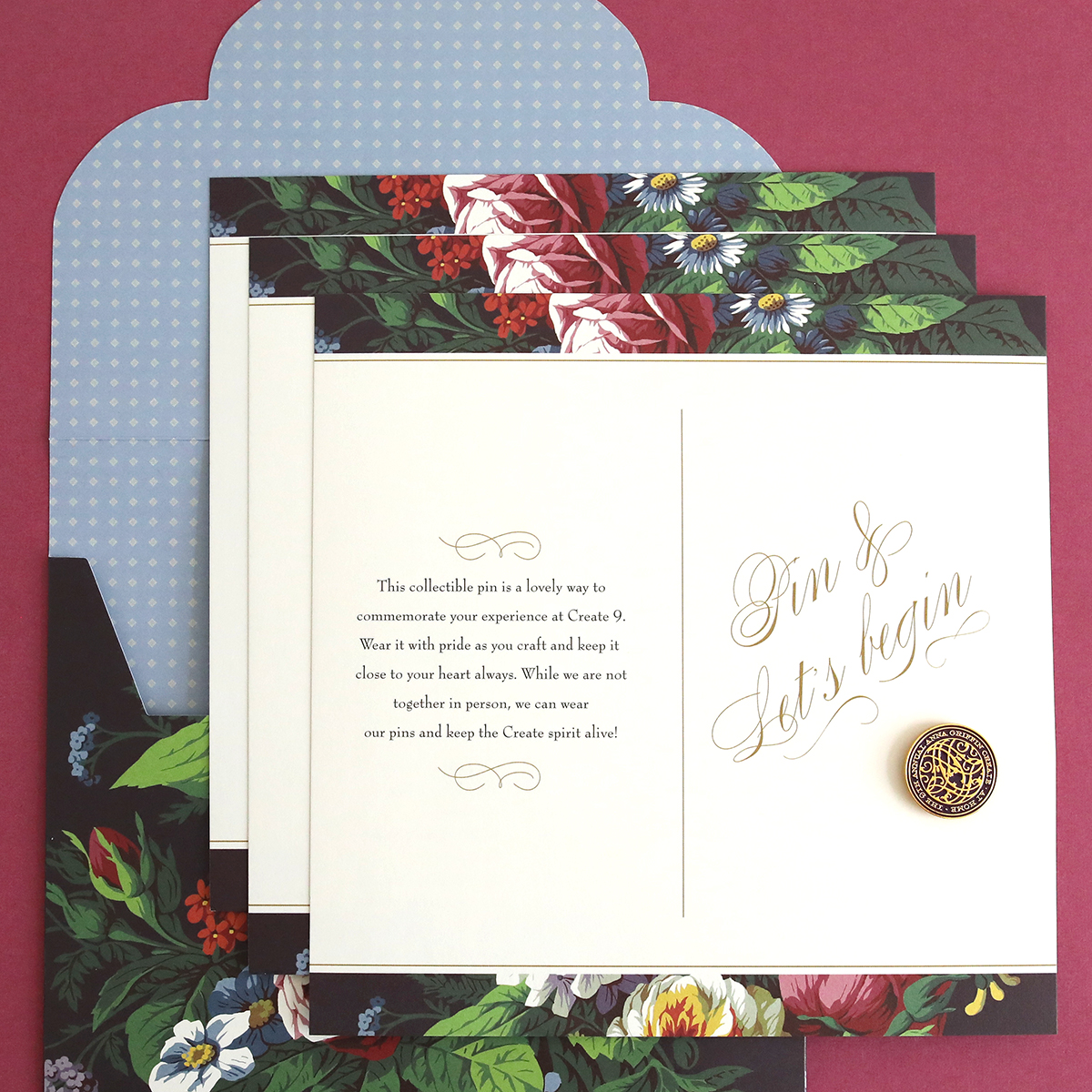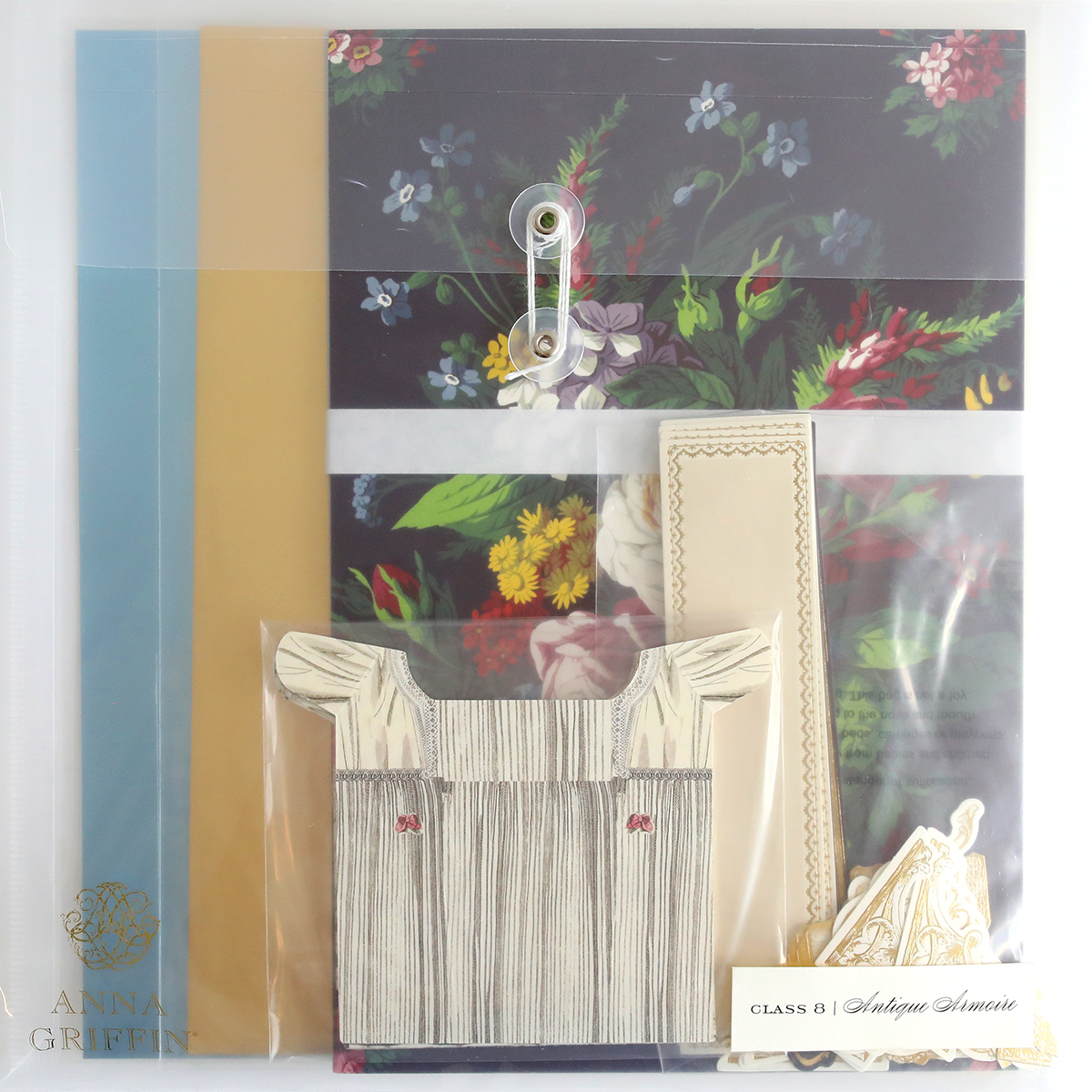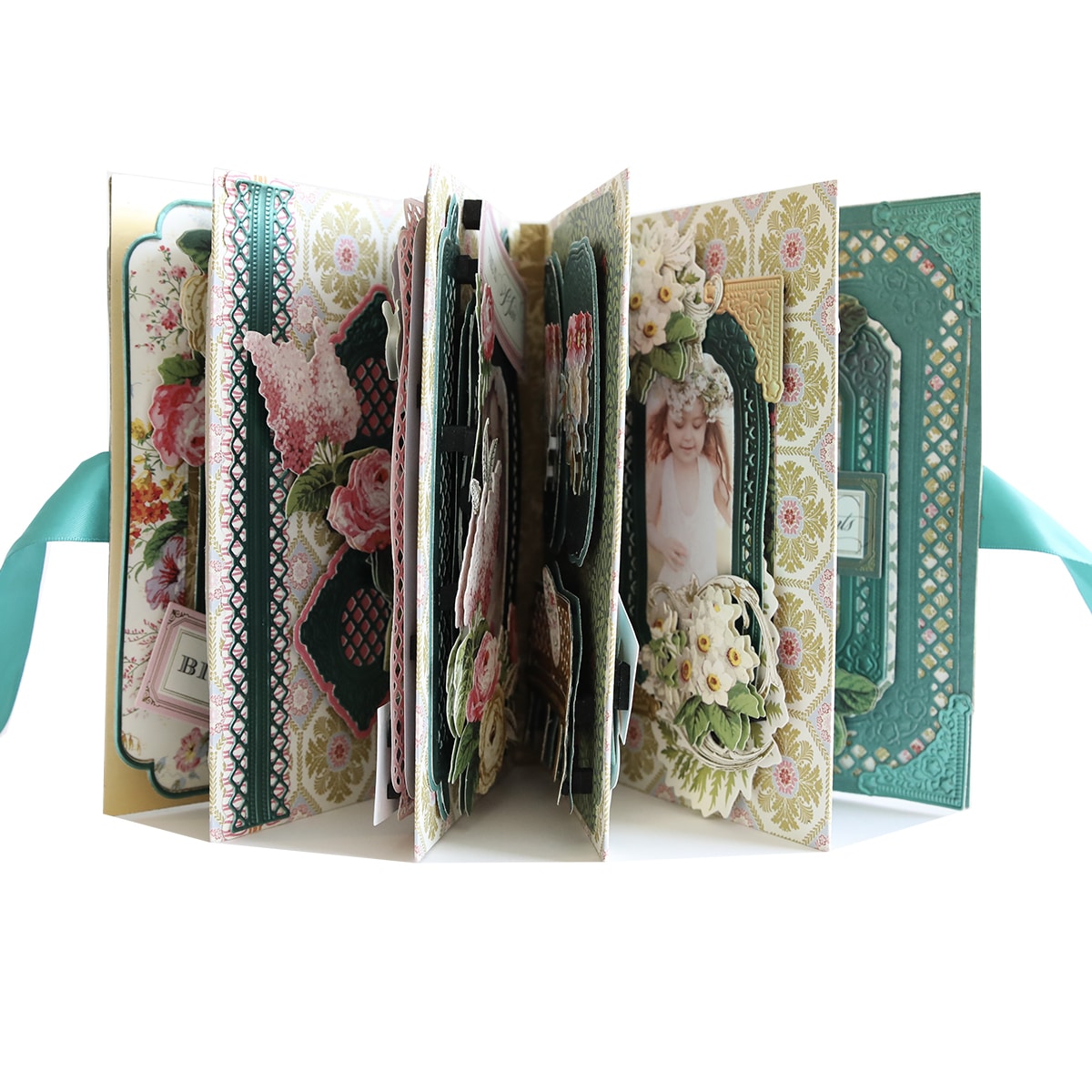 The Gift Tag Compendium Dies and Supplies (included in Create 9) has what you need to make great fantastic gift tags for Christmas and for every day! There are 4 different shapes so that you can get creative with your tags. There is matte foil cardstock, patterned cardstock, embellishments, sentiments, ribbon and colored baker's twine in this set. We can't wait to see the amazing tags that you create!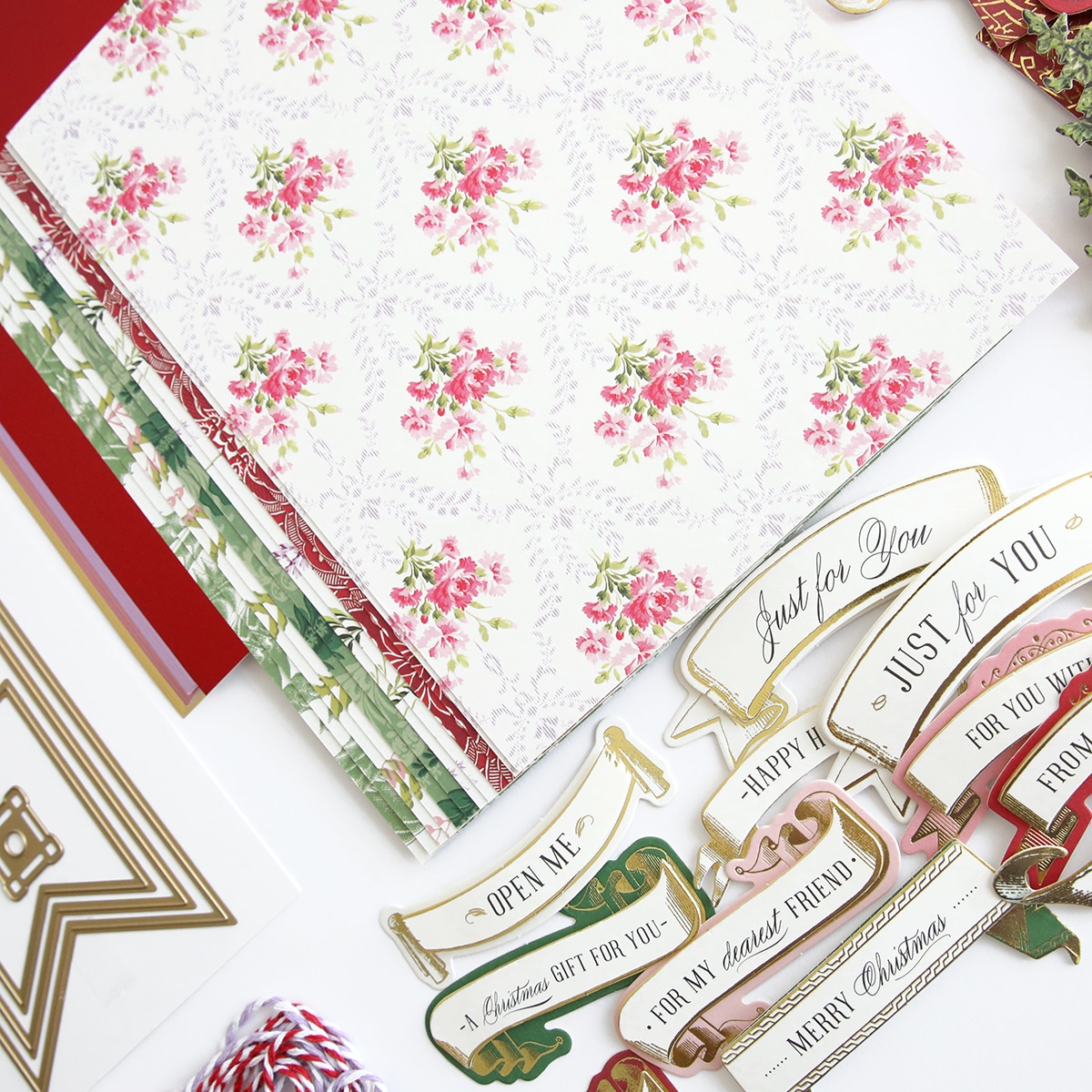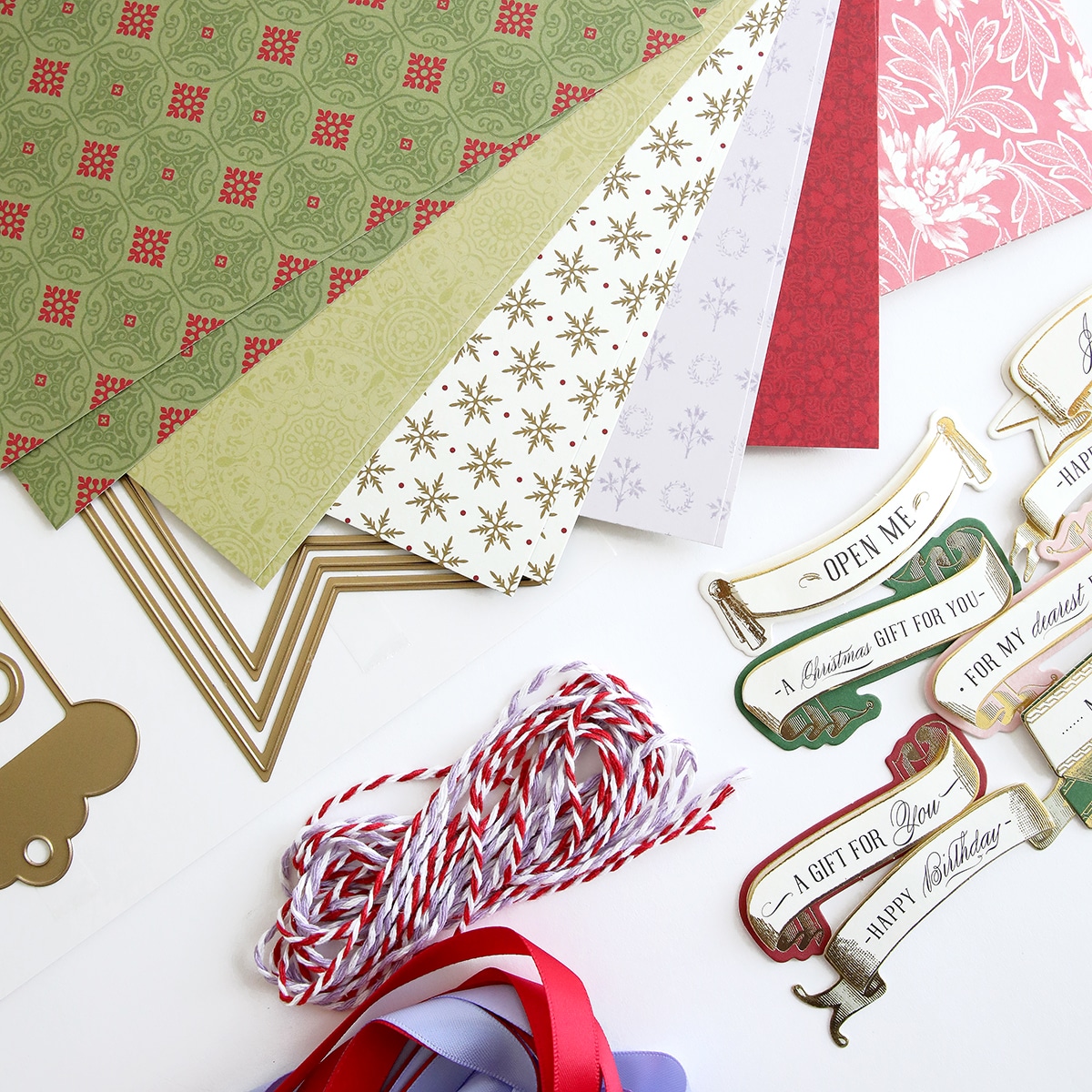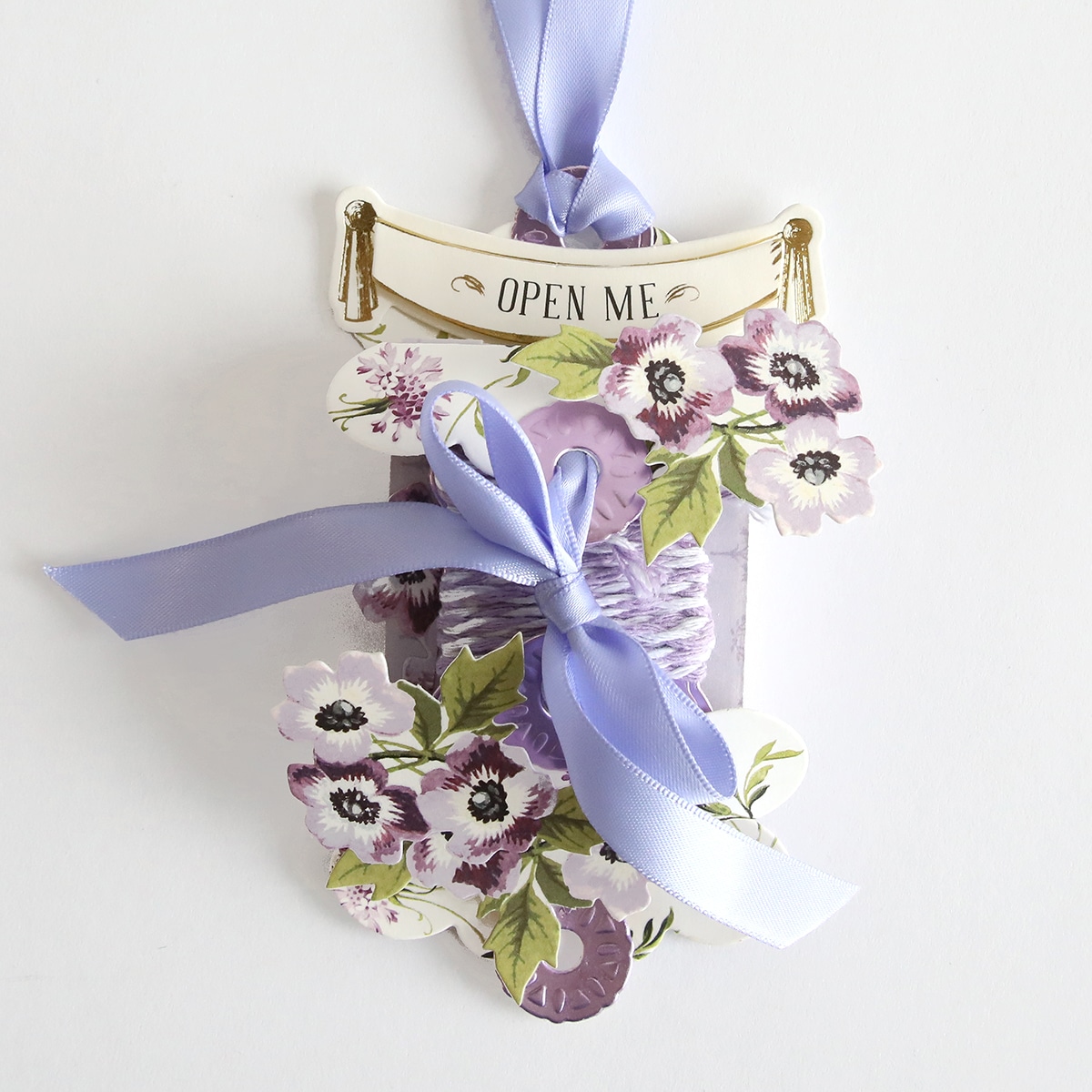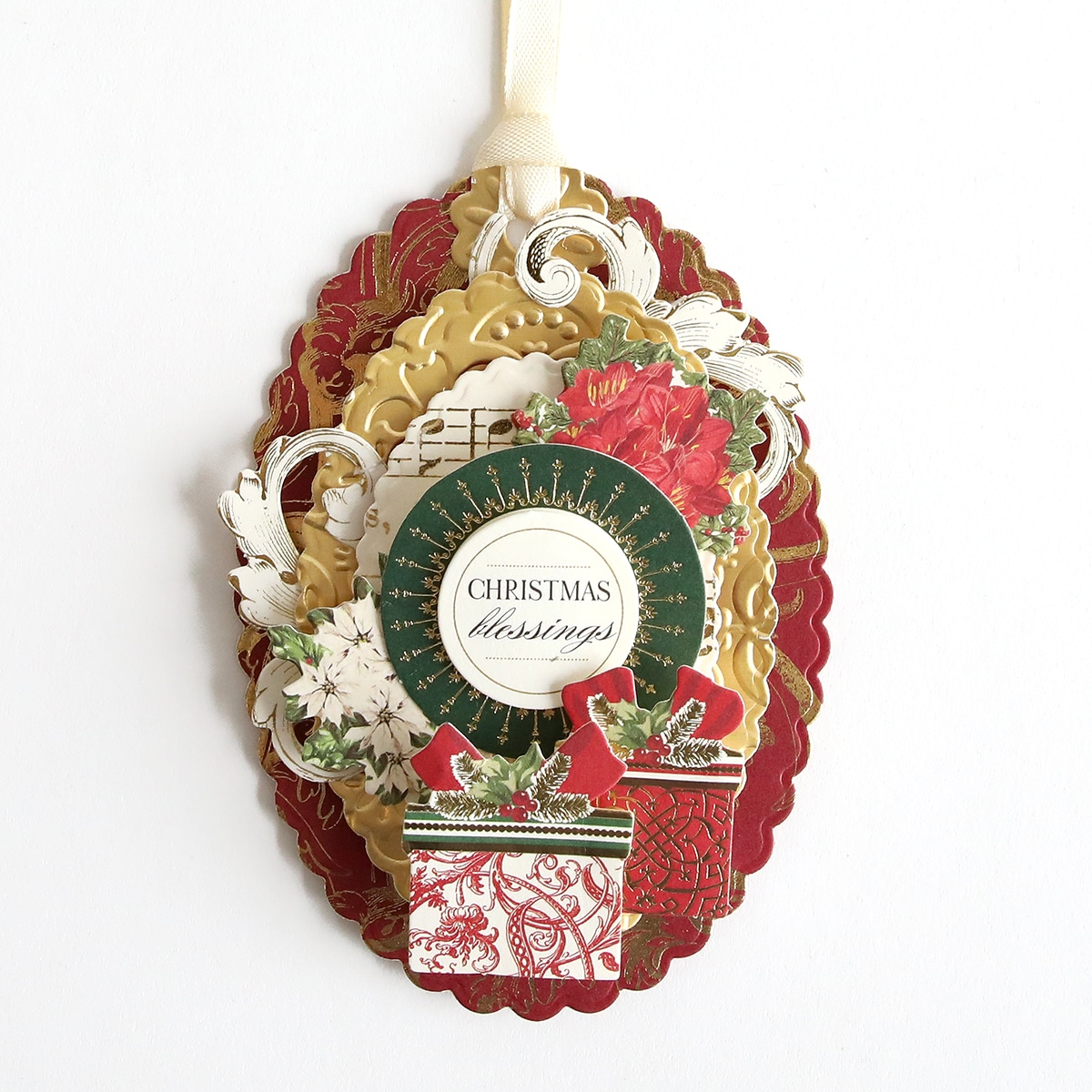 Let your photos shine with the 3D Photo Card Easel Dies and Supplies (included in Create 9). This set makes an easel card that combines your favorite papers, embellishments and sentiments to make the most beautiful photo cards for Christmas or any occasion. From family holiday cards to birth announcements, just think of all the ways you can highlight your special photos.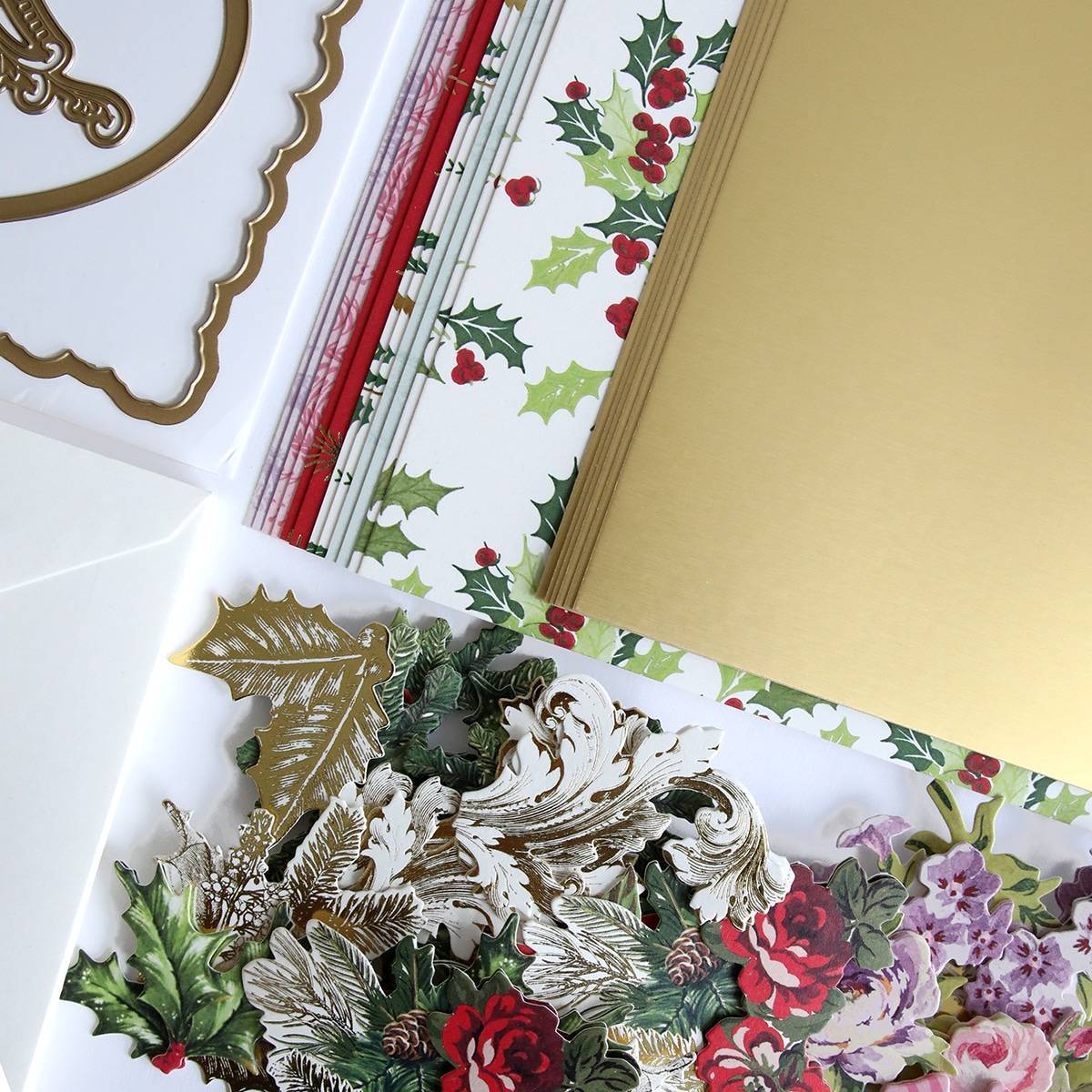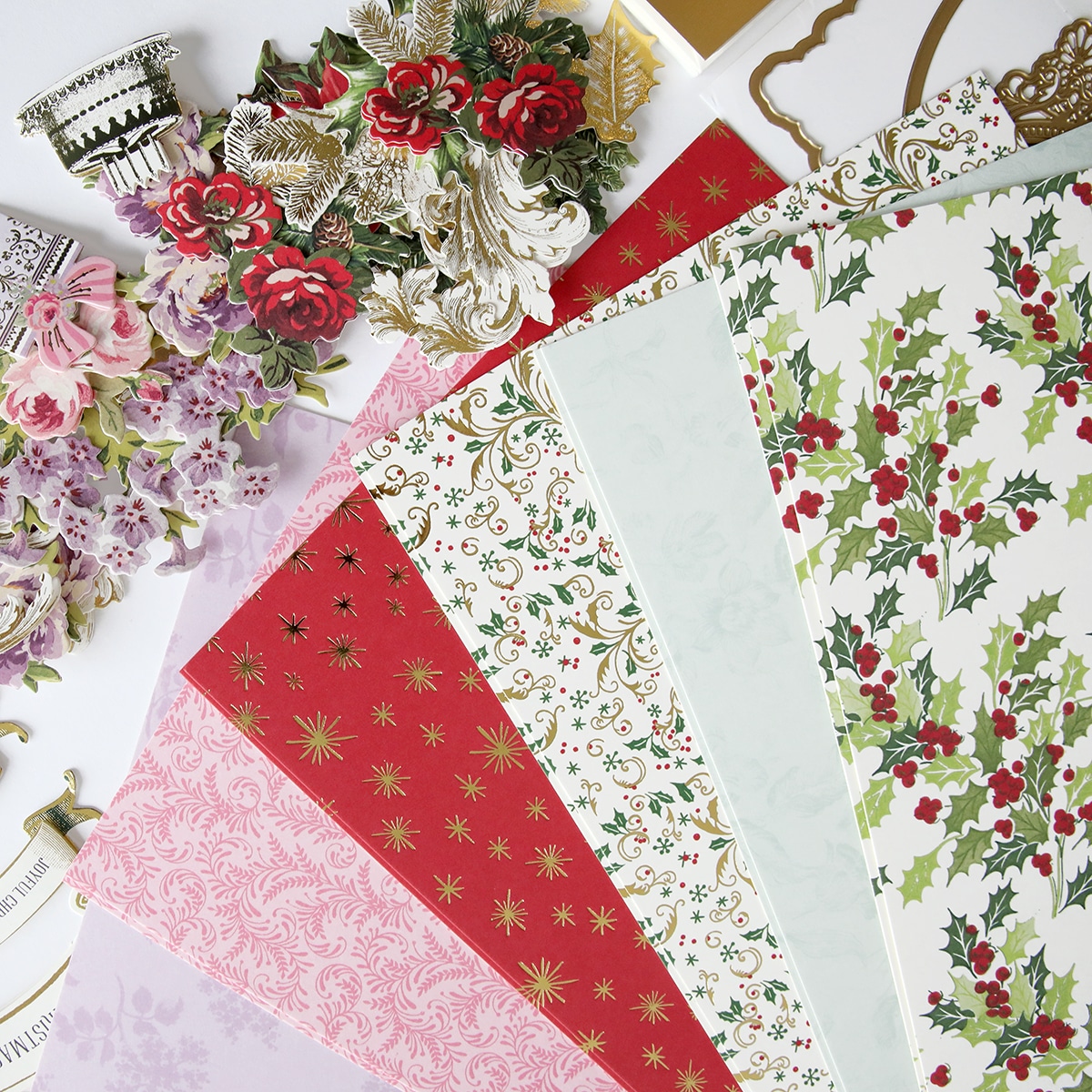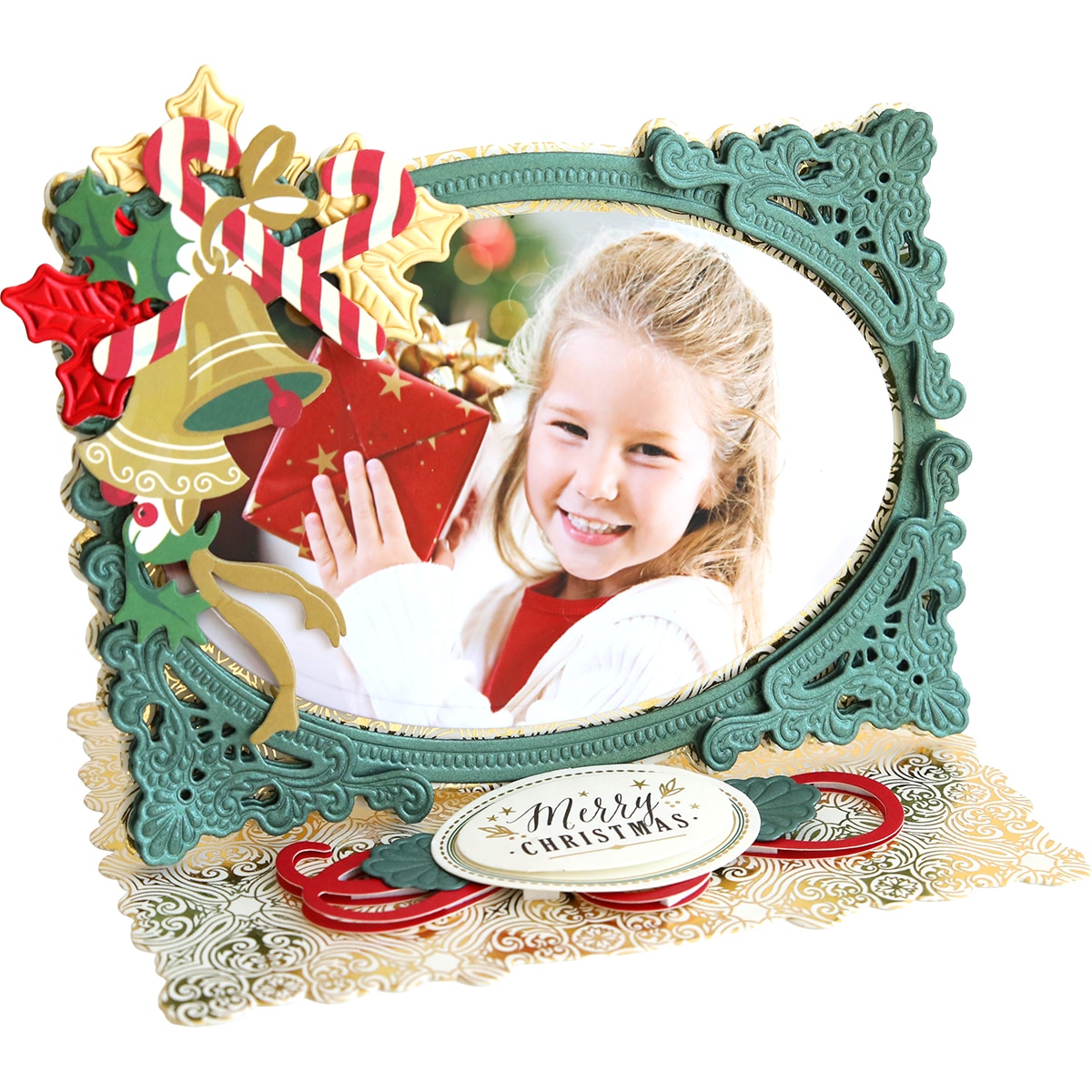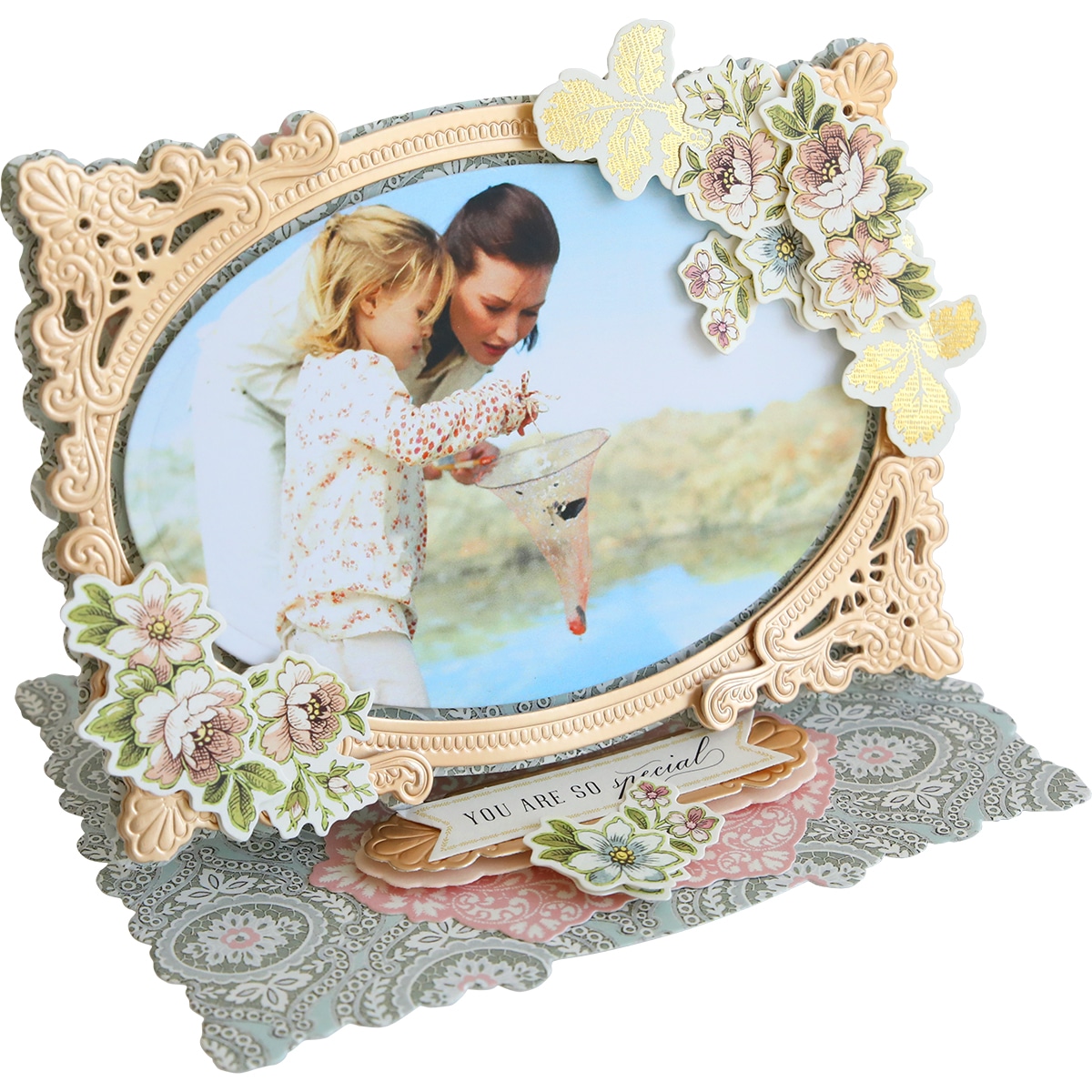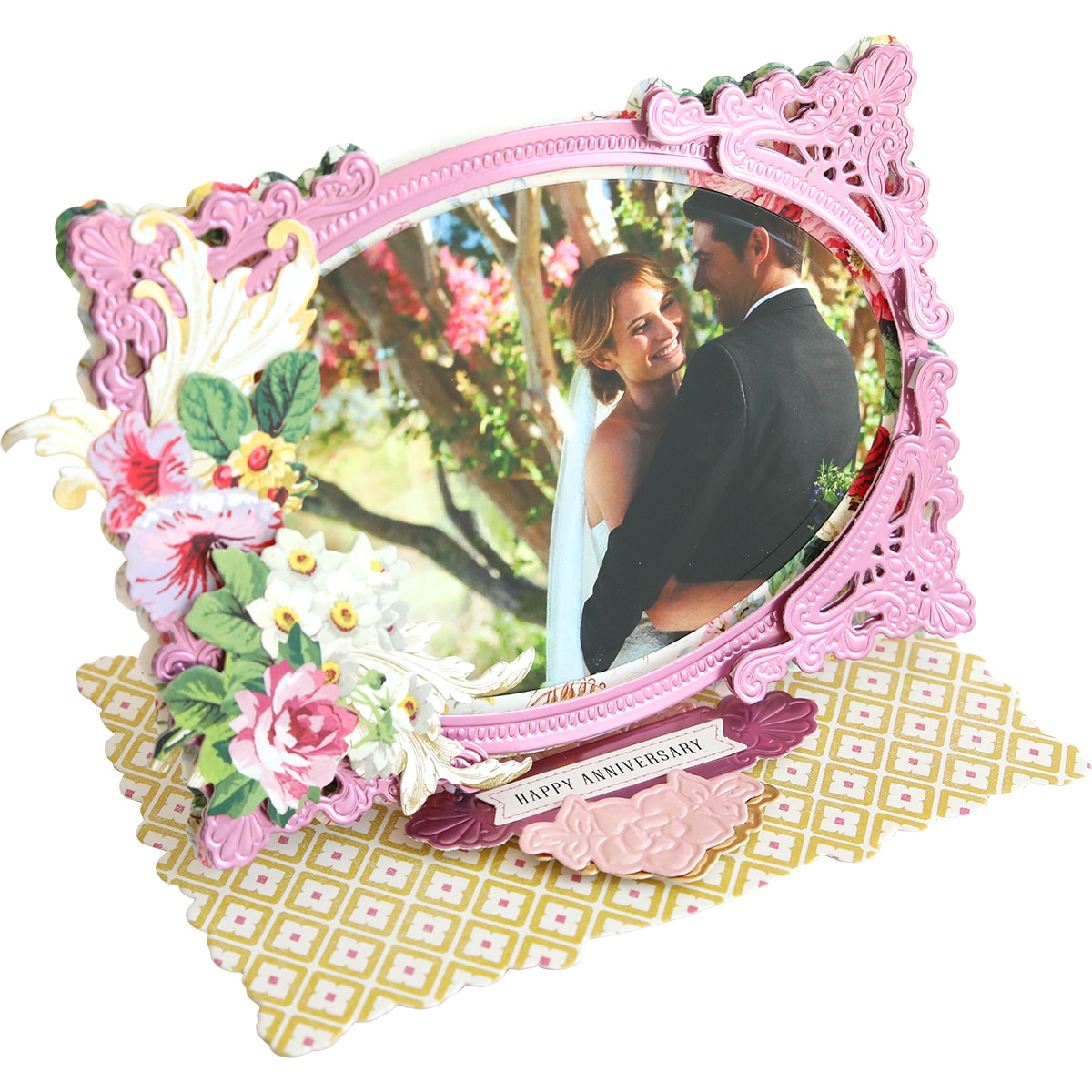 The Christmas Cracker Dies and Supplies (included in Create 9) is something extra festive for the holiday season. If you love the joy of Christmas, then you will love creating these crackers and placing them in stockings or at the table this Christmas. You will get the dies needed to make your very own crackers, tissue paper (to make your very own paper crowns with the included die), paper, ribbons, embellishments and sentiments. Fill these with tiny treasures and watch faces light up this Christmas.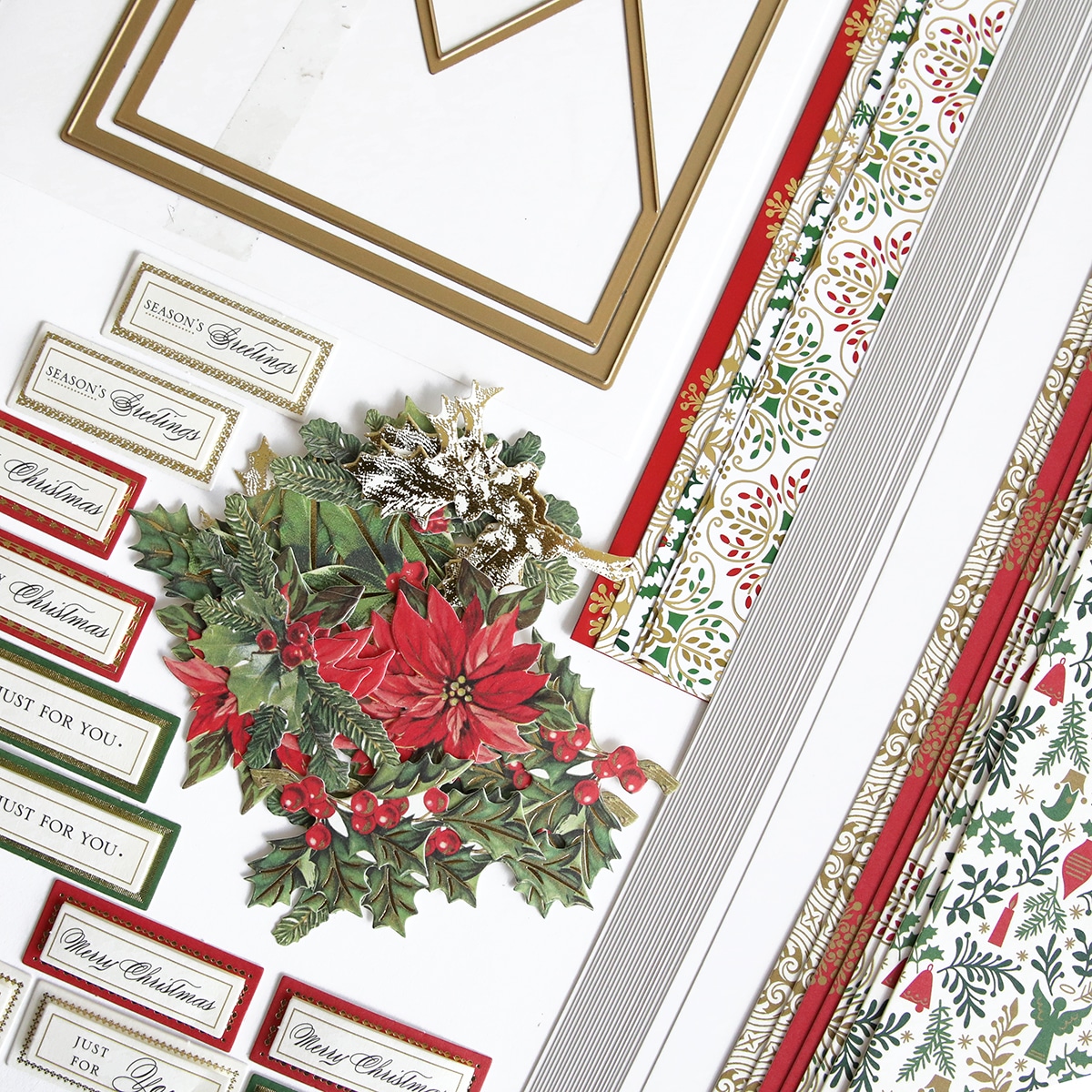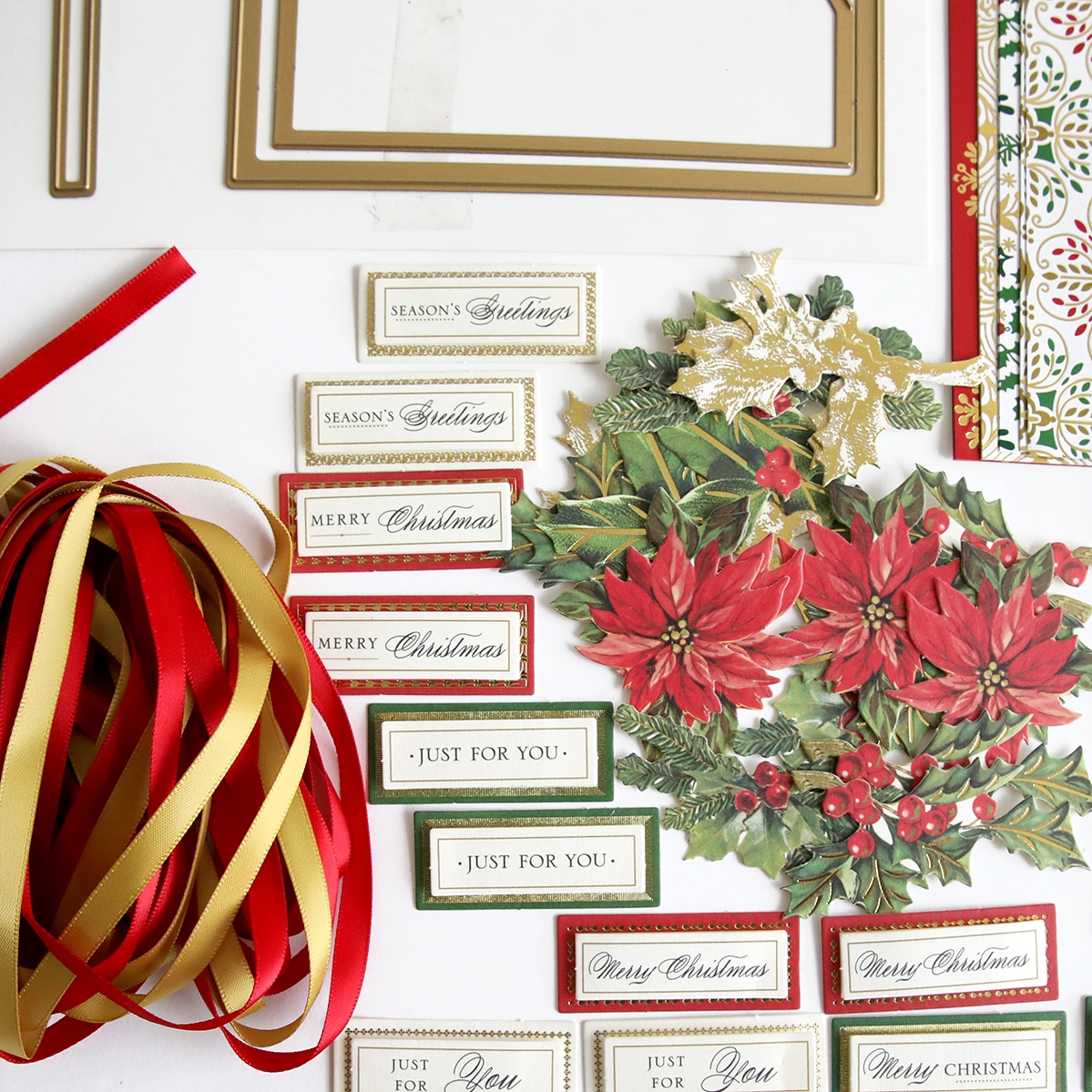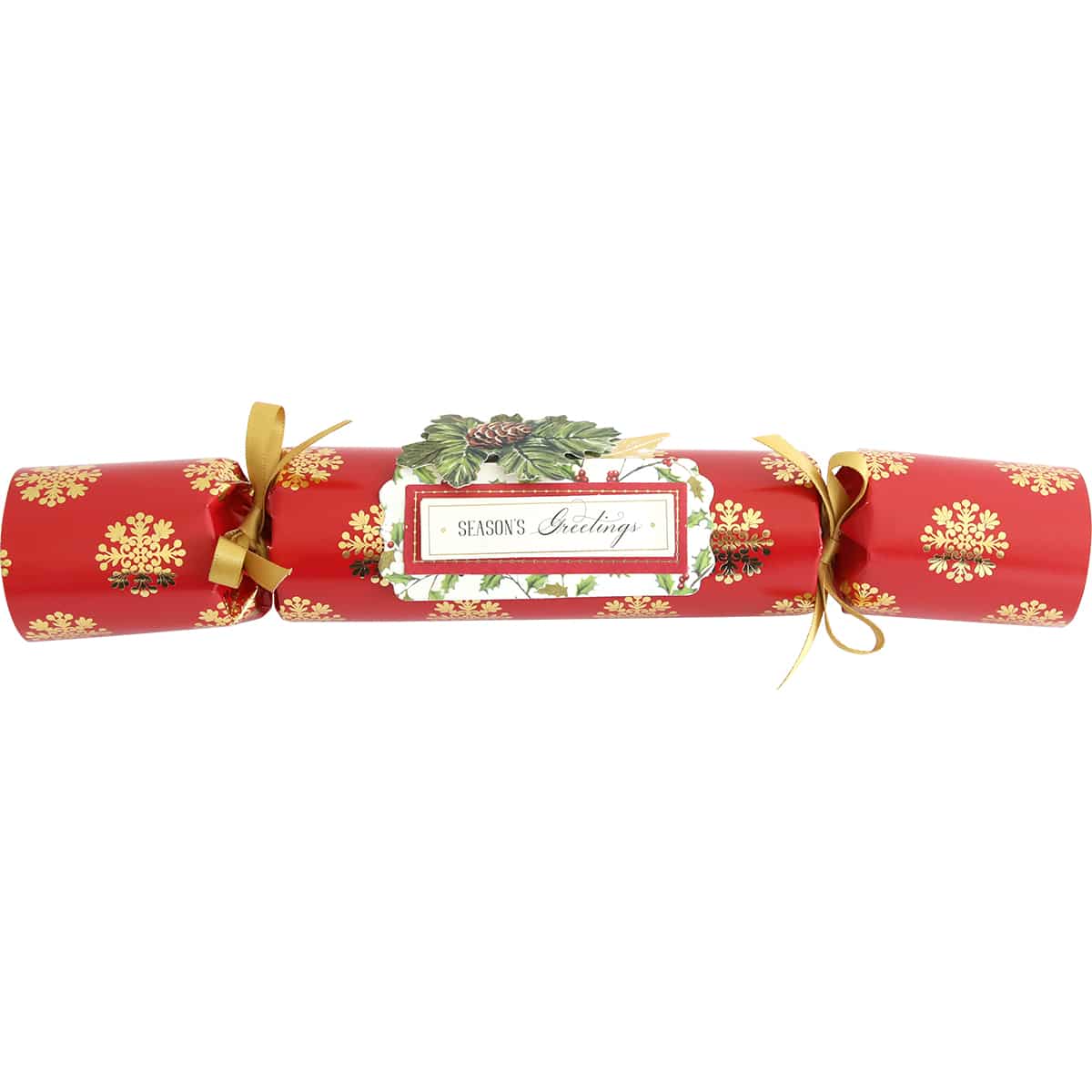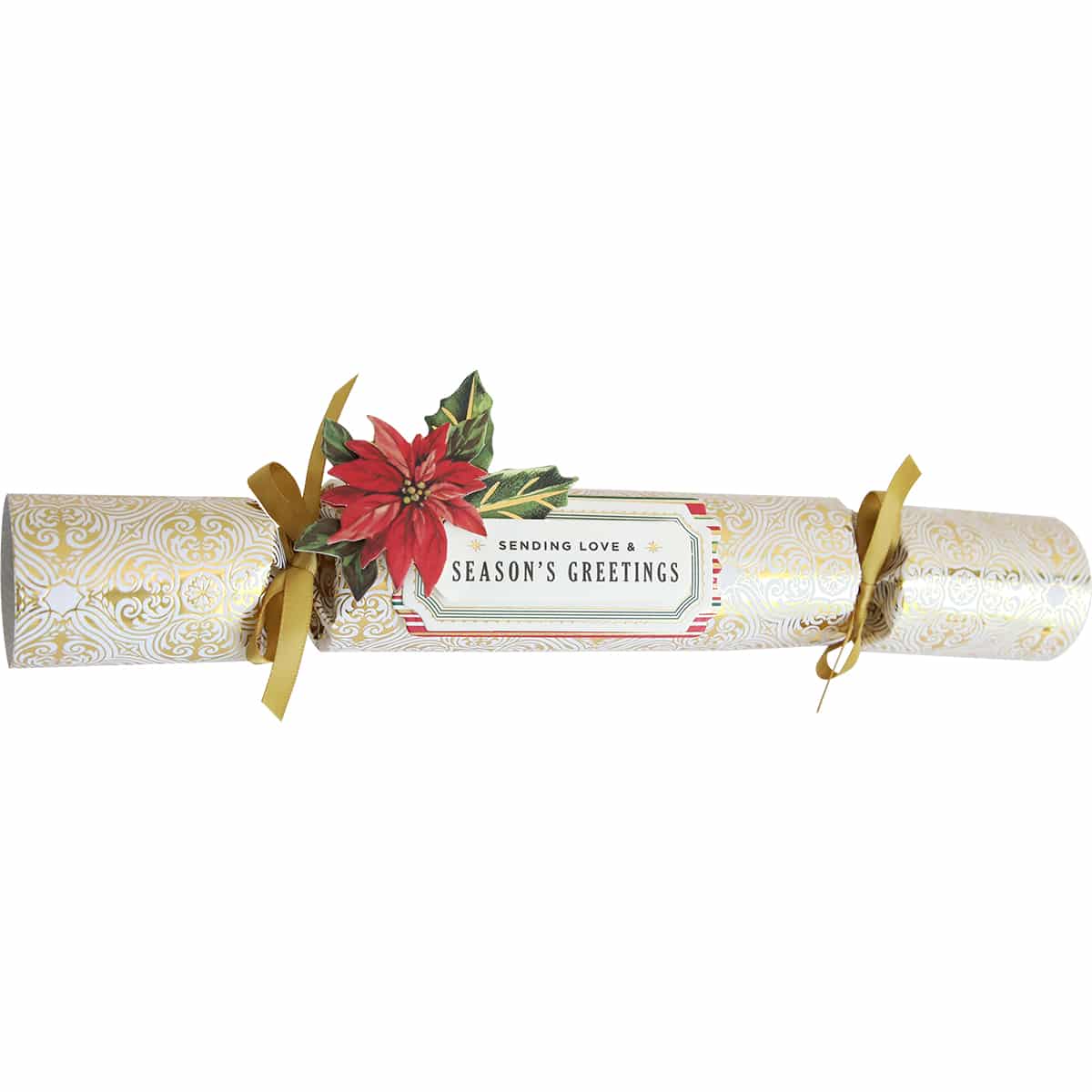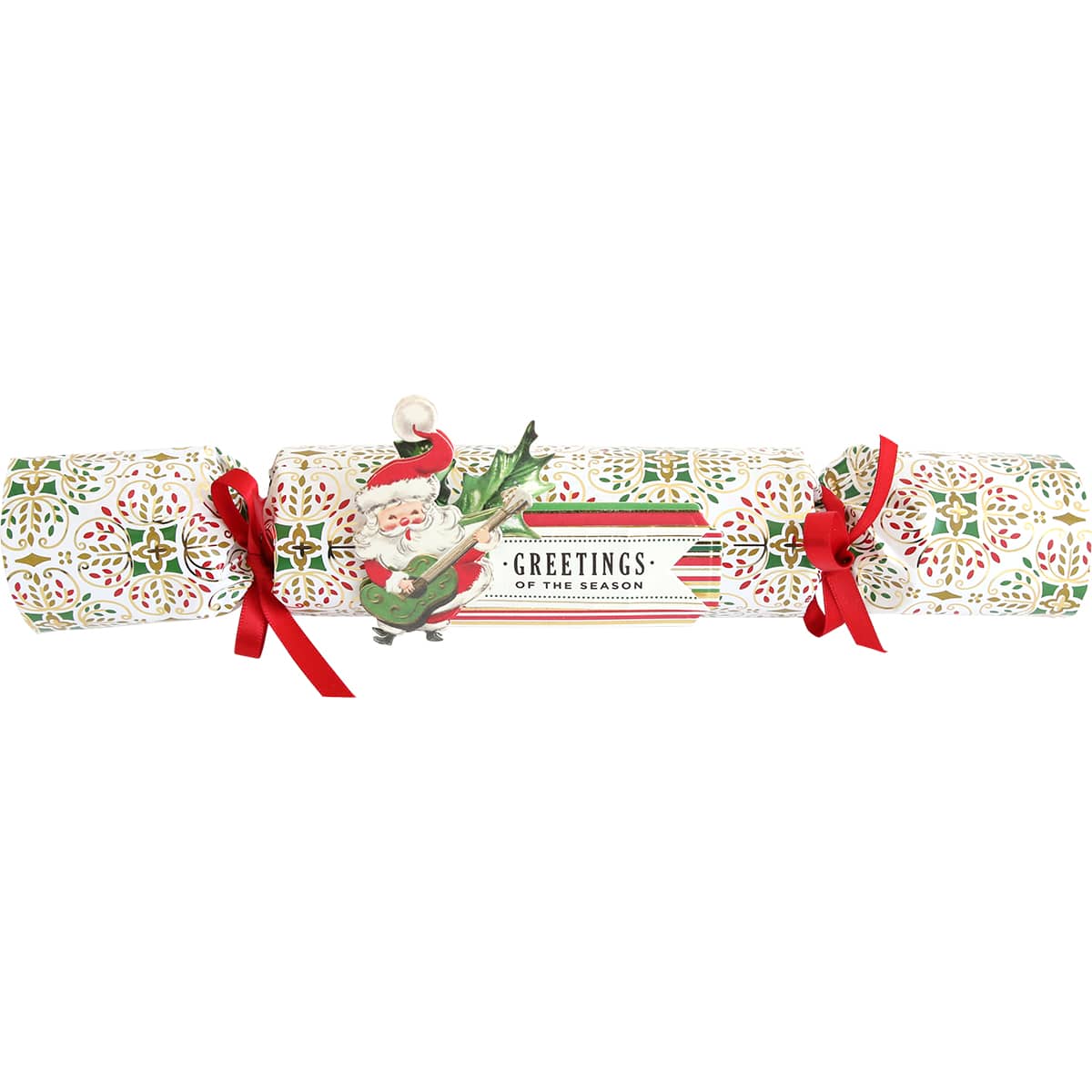 Today's Product Preview packs a serious punch! Get ready for crafting galore on October 24th, and comment here on the blog to win the above items and even a ticket to Create 9. We will announce our winners along with your shopping list on Monday, October 23rd!
Bye for now,
Anna