Hi crafters,
It's that time of the week where we like to showcase the projects that you have made and shared with us on our social media channels. From coronation projects to Mother's Day cards and everything in between, we have truly enjoyed seeing what you have created.
Come take a look at this week's projects!
Suravi said, "Happy Mother's Day!"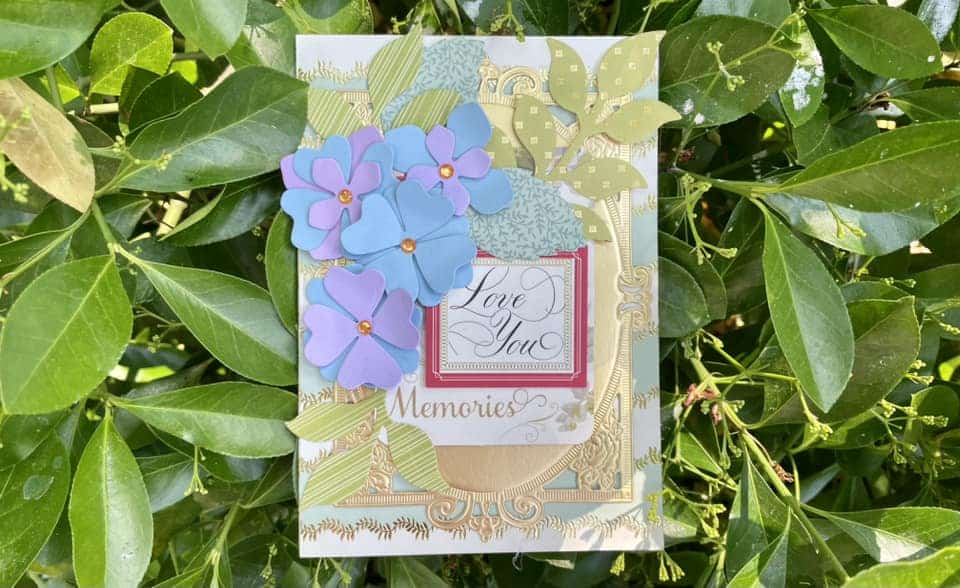 Stacie wrote, "
Inspired by CAH3!"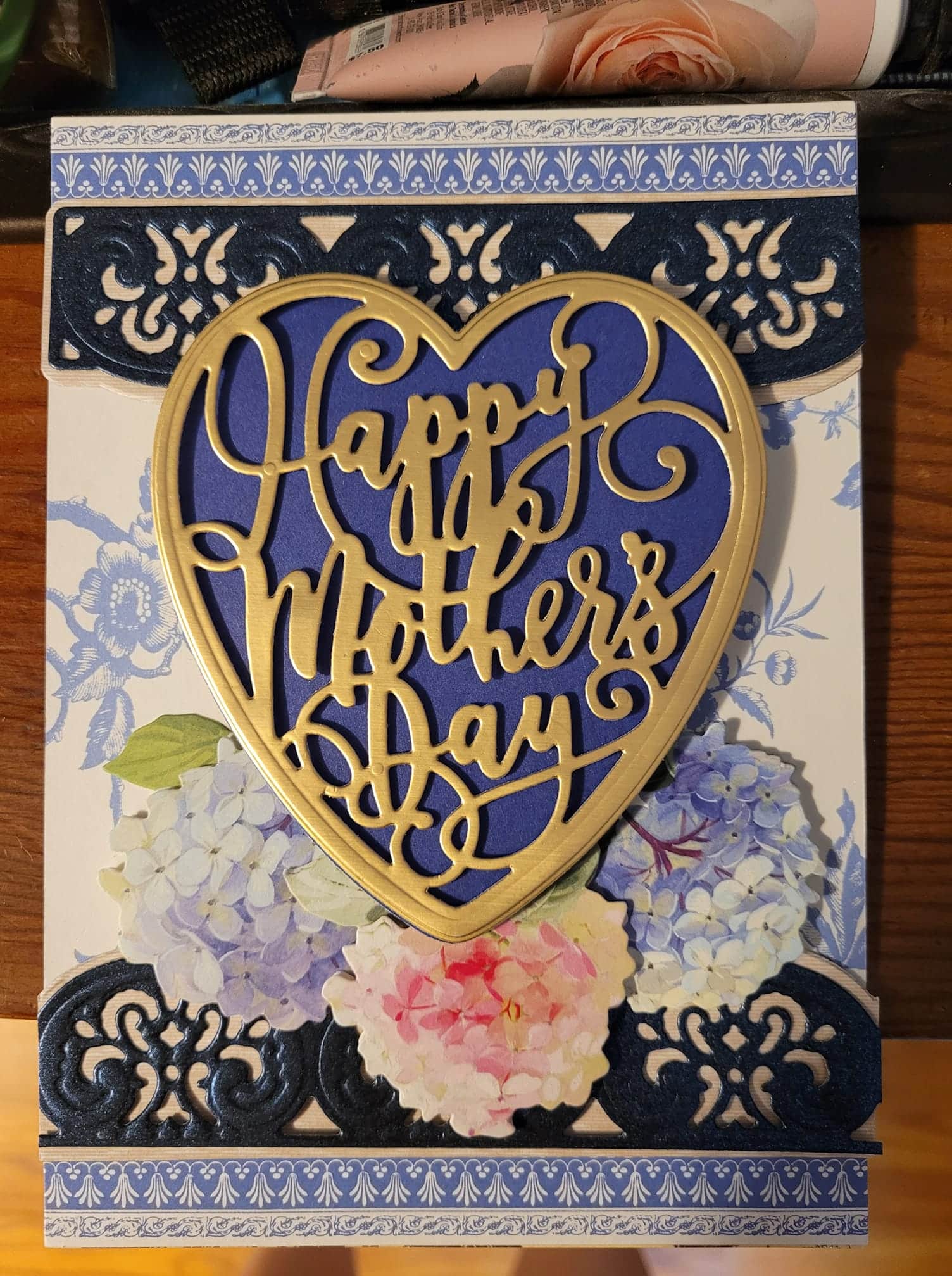 Margie posted, "I love the new baby carriage and this is the first card I made.  My family and friends loved it."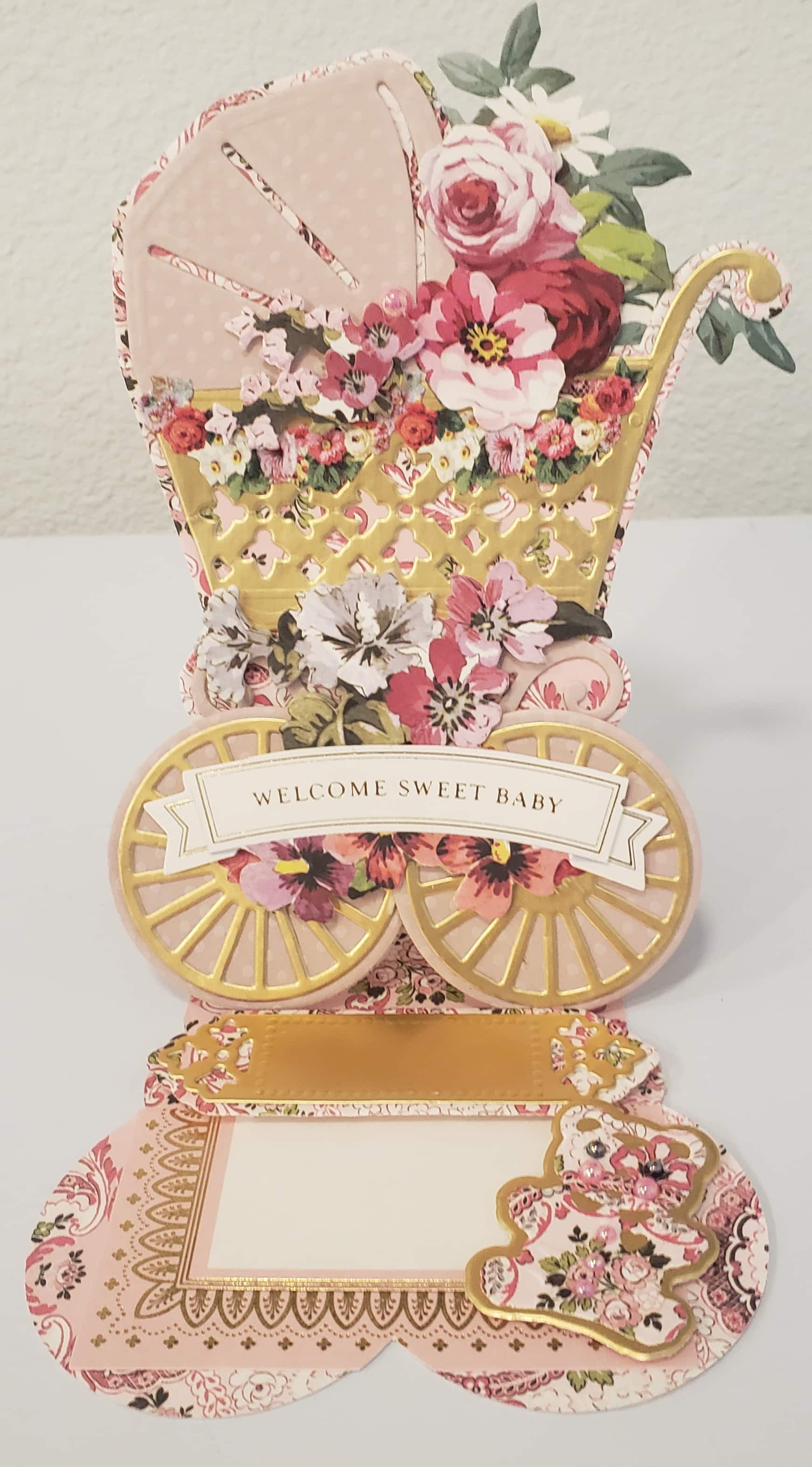 Jimmie Lynn shared, "Wishing you all a fairytale day of tea and cakes with those that love you most!"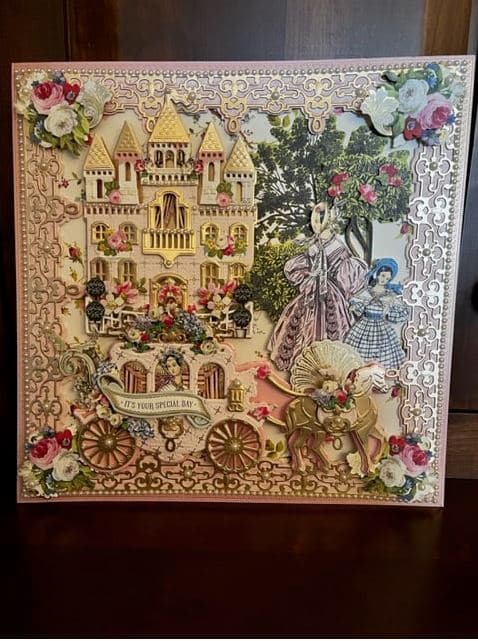 Belinda said, "Happy faces!"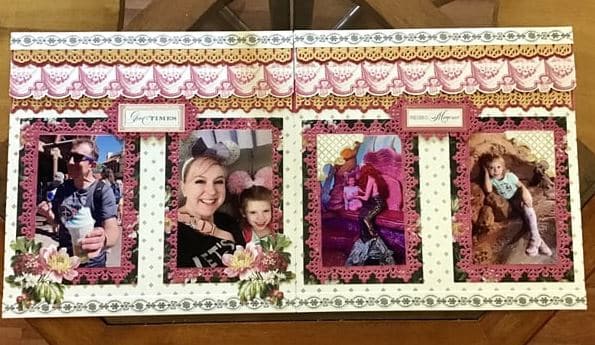 Sheri shared, "This card is for everyone to celebrate our Mothers and celebrate each other for being Mothers. This is not just one rose but the whole garden for you. Happy Mother's Day have a awesome weekend. This card was made with the new
Floral Cardstock
32 sheets double sided!!! The blues in this pack literally made me gasp. Gorgeous!"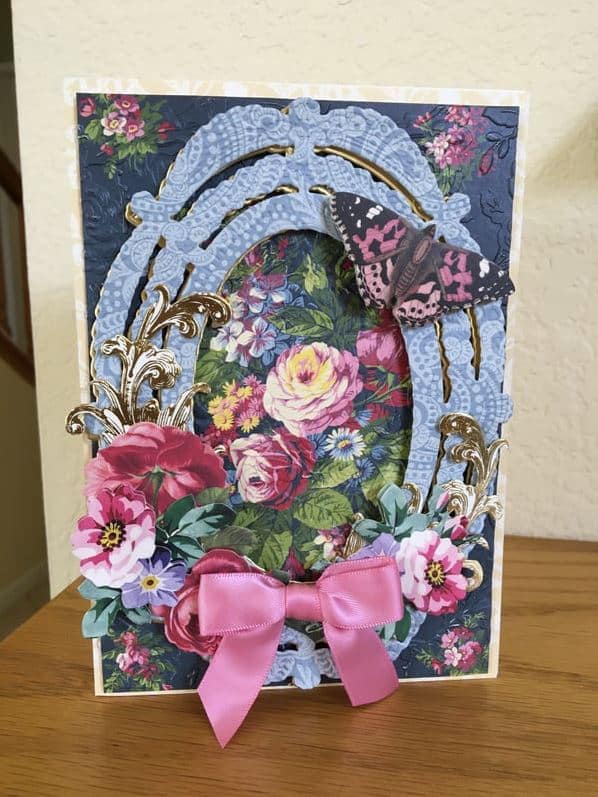 Roxanne wrote, "I just got this finishing school craft box today & couldn't wait to make something. I started on the shop. I love the detail of the dies."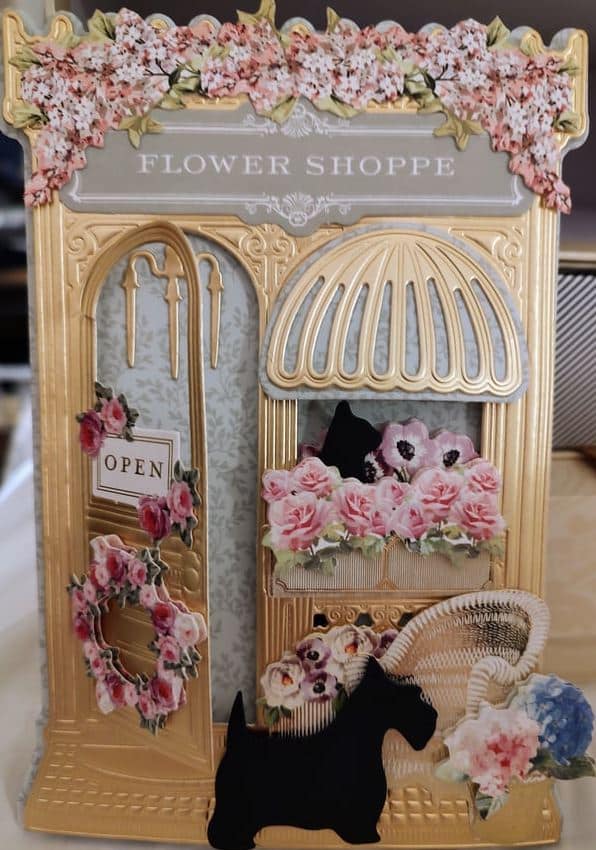 Dayle posted, "I made my first purse box card for my daughter for Mother's Day. I used papers from the floral collection and pink foil. I look forward to making more of these. I was a little challenged but think I will get the hang of it."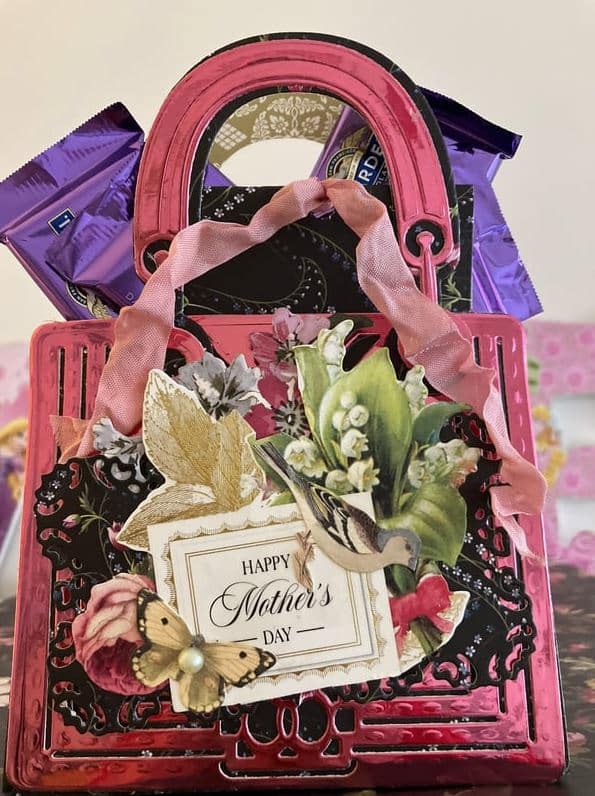 Miichelle said, "As you can see, I really enjoyed making these Flower Cart cards!! Sending Mother's Day wishes to those far and near… I hope all you Mom's out there have a day filled with love!!"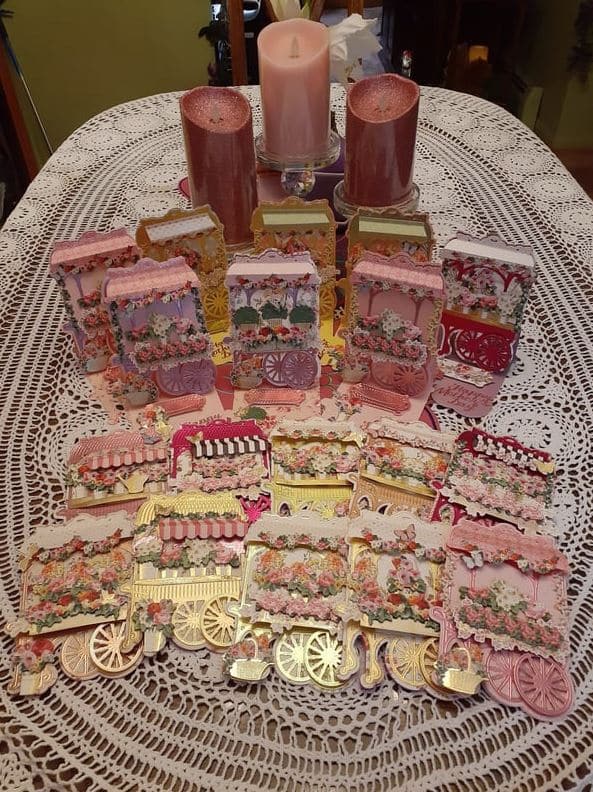 Marie shared, "Whenever there is a new finishing school box I love watching the exclusive videos to each box and usually one grabs me and I have to make it right away. This pop out shop was the one this time. I had fun decorating with some fussy cutting and adding embellishments. I do know I need to replenish soon!"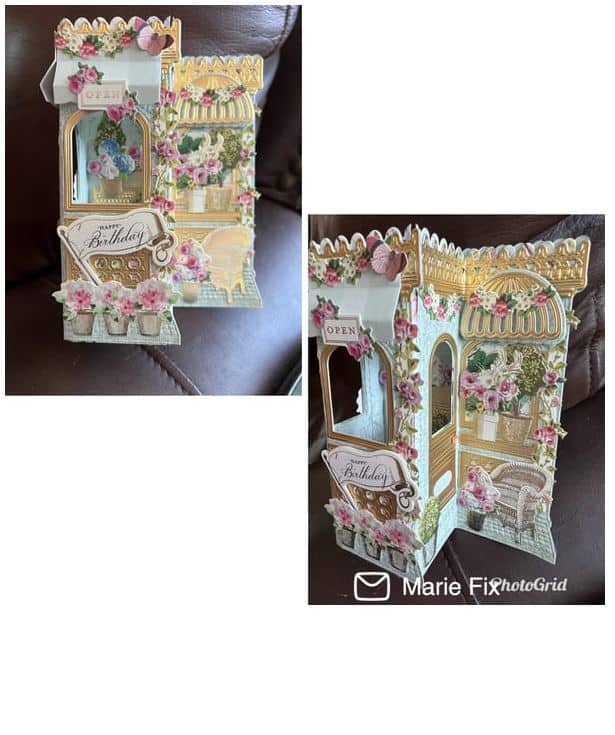 Barbara wrote, "Using the flowers shop dies, I created an English Tea Shop card to celebrate the Coronation of King Charles III."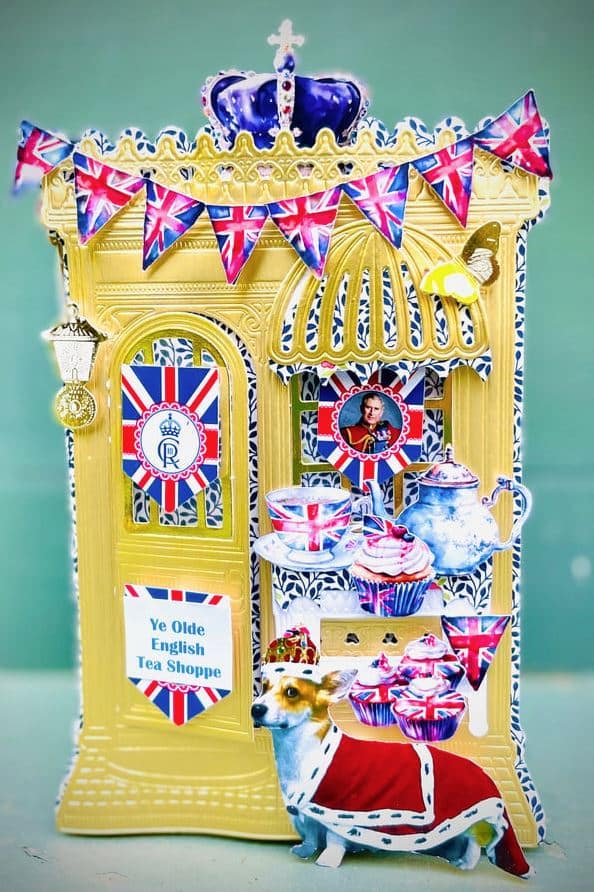 Your paper projects bring us so much joy! Thank you for sharing your creative talents with us each week, and giving so many others that "a ha!" moment. We all have something to teach and so much to learn. Keep posting your projects with us to be featured; if you don't use social media, you can also email us at rsvp@annagriffin.com.
Love,
Anna